Celebrity
BLACKPINK Lisa Solo Debut: Thai Rapper Trends After Dropping New Teaser Poster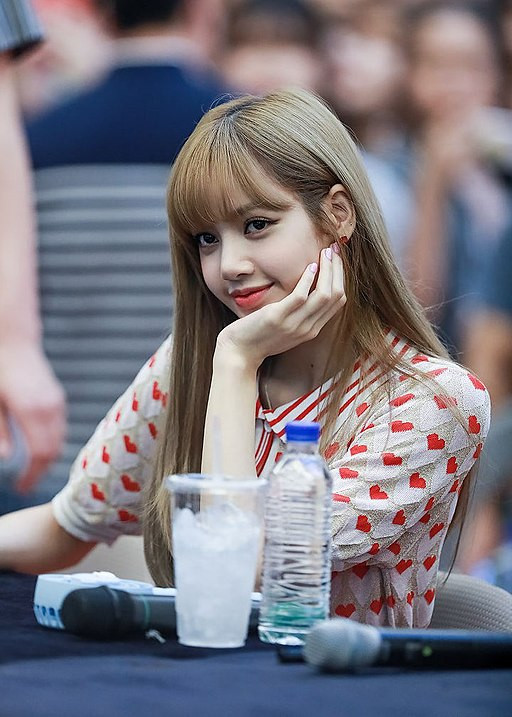 BLACKPINK Lisa is now hyping the coming of her solo music by dropping a new poster on Instagram. The Thai rapper has been giving little teasers of what is about to come, and it looks like something big is coming.
Fans celebrate the new preview to BLACKPINK Lisa's upcoming solo debut. Her band, too, fully supports her new venture as it posts the singer-dancer's poster.
"COMING SOON," the 24-year-old K-pop superstar captioned the image. "#LISA COMING SOON POSTER," the group's official Twitter account tweeted, alternatively.
The photo in question features the hitmaker's blurry silhouette, wearing red high-heeled boots. Her hands are also seen clasped together as she is sitting on the floor.
According to Billboard, BLACKPINK Lisa's upcoming solo debut was announced in July, and fans had been looking forward to it ever since. So far, her Instagram post has more than 4.8 million likes and over 260 comments as of this writing.
View this post on Instagram A post shared by LISA (@lalalalisa_m)
On Twitter, BLACKPINK's post about 390,000 likes and 185,000 retweets and continuously counting. The hashtag Lisa is coming has also become the No.1 trending topic.
Now that the hype is building, what are fans saying about it? A netizen revealed she thought she would have a granddaughter first before she would see Lisa's solo debut.
Now that the BLACKPINK's member will officially debut solo in August, she is now so excited about it. Another one said that the day they have been waiting for would finally come, per Manila Bulletin.
Of course, some BLINKS already swore their love and support for their "Queen Lisa." They now wish her the best of luck and more success in her first-ever solo debut.
By the looks of it, her time to shine has finally come. Lisa will be the third BLACKPINK member that will have a solo debut.
The first two are Jennie and Rosé. Jennie had her first "Solo" single in November 2018. After three years, Rosé dropped her solo album, "R," in March.
In no time, fans are expecting to see Lisa's solo debut. In fact, she has been teasing her solo project on her Instagram Story, as per NME.
She first posted two photos of her in a recording studio. Here, two people could be seen in front of the computer while working on some music.
The two donned the same The Black Label merchandise, which is the subsidiary of BLACKPINK's YG Entertainment. Anyhow, details about BLACKPINK's Lisa's solo debut, from the official release date to the number of tracks, remain scarce until today. So, fans still have to wait for more official announcements. (Business Times)