Celebrity
Officials Reveal Soojin's Exit from (G)I-dle Was Finalized When Her Bullying Scandal Went Viral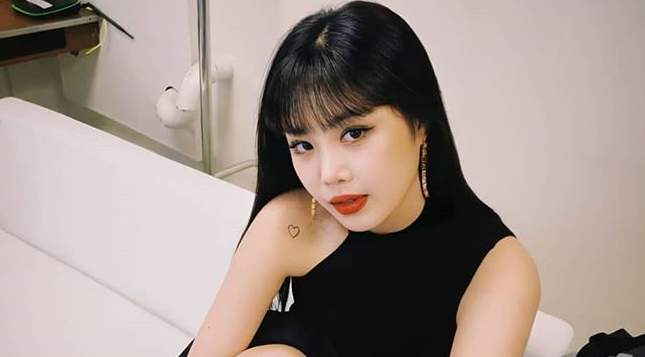 It has been confirmed that Soojin's exit from (G)I-dle had already been finalized.
According to multiple entertainment officials, Cube Entertainment had already confirmed Soojin's decision to leave when her school violence controversy was heating up but waited until the 14th to announce her exit from the group.
Soojin's withdrawal was for the sake of the group's activities because her scandal cast dark clouds over the group and the members could no longer comfortably promote. Also, when Soojin refuted alleged bullying by actress Seo Shin-ae and asked her to "clarify her statements", the controversy got even worse after the actress directly exposed her bullying.
Because (G)I-dle is Cube's main money-making group, the members and the agency all agreed that they could no longer suspend activities because of Soojin's controversy.
In the meantime, Cube has already filed lawsuits against netizens that exposed Soojin's bullying. Cube stated at the time, "claims of school violence by Soojin are not true and we will take strong legal action and criminal charges against those recklessly posting information for malicious purposes."