Business
'SM Remastering Project' Is On Its Way To Remaster 300 Songs And Music Videos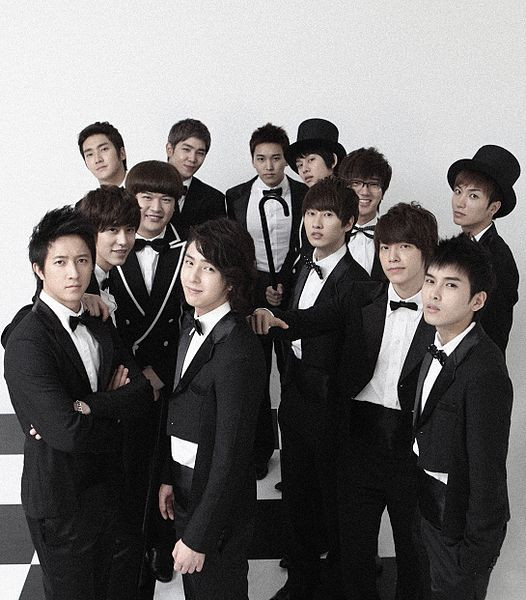 300 SM Entertainment songs and music videos will undergo remastering through the agency's newest project called SM Remastering Project.
SM Entertainment sees the need
South Korean multinational entertainment company SM Entertainment officially announced that more than 300 songs and music videos released under its umbrella would undergo a remodel.
The past crafts are from its artists who have made them one of the most successful entertainment agencies in the country and also in the world.
Furthermore, remastering the pieces of its artists are one of the fans wish for a long time now, of which many were delighted to hear the news. Fans were very swift to react that finally SM Entertainment heard and sees the need, especially that the world is now in the highest quality of digital servings.
SM Entertainment also unfolds its collaboration with YouTube Music to restore the part of the history of K-pop.
'SM Congress 2021' reveals the new project
The SM Congress 2021 was held on June 29 (Tuesday) KST, aiming to reveal the future plans of its artists for the remaining months of 2021.
Allkpop cited that it was at the event that SM Entertainment announced the big news. Kangta was the one who dropped the bomb and introduced the SM Remastering Project.
Kangta revealed that the more than 300 music videos and songs from the past would be rebirth into higher quality and resolution. Not just the video quality, though, but also SM Entertainment will upgrade the audio.
Kangta said, "We are planning to also remaster SM's original music videos that were released in the past on TV that can't be found anywhere else now, which is SM's valuable asset and is the history of K-pop to be released again to the public."
Meanwhile, it was not revealed which music videos will undergo the rebirth, but surely, fans would love it!
Check out the SM Congress 2021 above.