Business
BTS Maintains First Spot On Oricon's Weekly Album Ranking With 'BTS, THE BEST'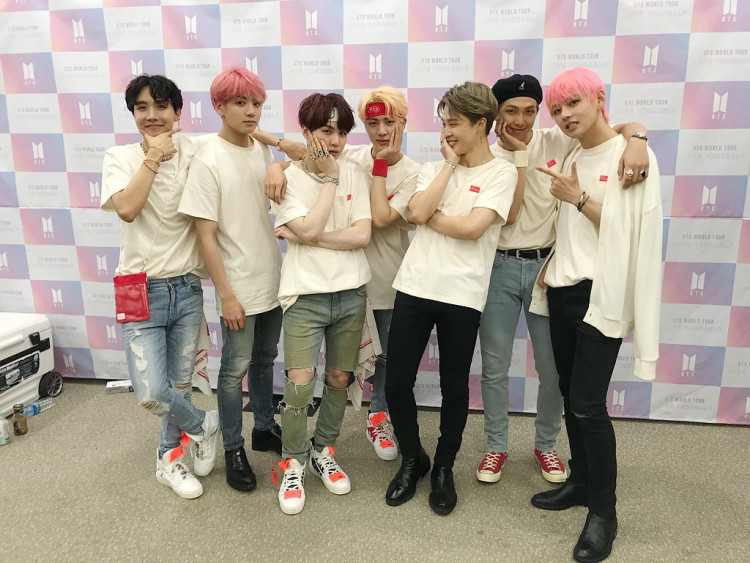 Undoubtedly, BTS's latest Japanese album entitled BTS, THE BEST, is considered as one of Japan's best and finest, as it maintains its No. 1 finish for two weeks now on Oricon's weekly album ranking.
BTS rules Oricon with album sales
South Korean K-pop all-boy group BTS tops Oricon's weekly album ranking once again since it released BTS, THE BEST. The said Japanese album recorded a massive number of sales based on the latest chart and figures released by Oricon.
Naver cited that on June 29 (Tuesday), Oricon announced that BTS's BTS, THE BEST Japanese album gathered 76,000 copies sold on the weekly figures from the period June 21 until June 27.
The album's impressive sales record was gigantic, considering the album was just released on June 16. It then took the first spot on the chart's weekly album ranking and has continued to sit on its throne for two weeks now.
In addition, BTS, THE BEST remains on its No. 1 spot for five consecutive days until June 27 based on the latest figures. The album then re-took its place on the chart on June 23 on the same daily ranking.
'BTS, THE BEST' enormous sales record on Oricon
Furthermore, the cumulative sales record of the Grammy-nominated K-pop band's BTS, THE BEST album is not at a whopping 858,000 copies. That said, BTS's new Japanese album now sits on the first spot for this year's cumulative album sales holder.
Prior to the recent week figures, BTS was able to sell 782,000 copies on its first week since it was released in the country. The band was then named the artist with the Best Sales in the First Week for this year!
For the time being, BTS's BTS, THE BEST is the ever-selling Japanese album of the K-pop septet, then followed by the Map of the Soul: 7 ~ THE JOURNEY ~ with 704,000 copies.