Video
WATCH: TWICE's Tzuyu Covers Taylor Swift's 'ME!' With Stray Kids's Bang Chan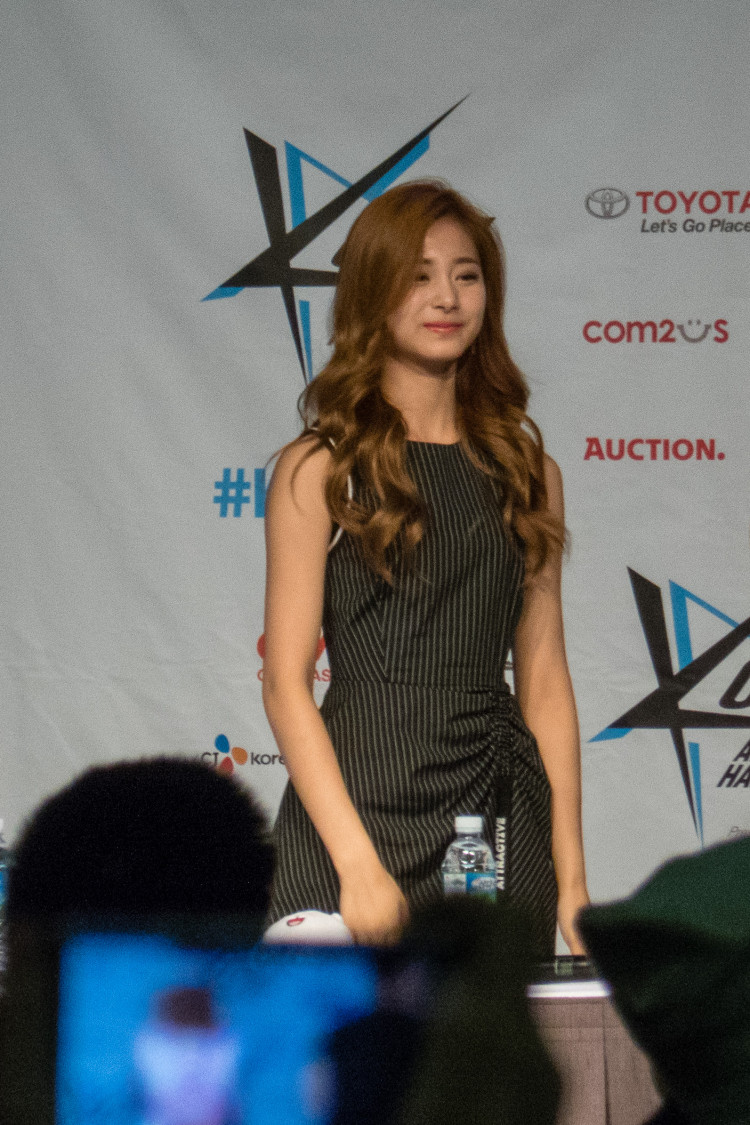 The proud member of K-pop all-girl group TWICE, Tzuyu, surprised many as she graces a cover of one of Taylor Swift's hit track, alongside a famous guest!
TWICE x Stray Kids x Taylor Swift
The K-pop idol made her fans nutty as a fruitcake when she released a new entry towards the Melody Project video. That said, TWICE's Tzuyu recorded her version of American pop superstar Taylor Swift's ME! in 2019.
The cover also graces the alluring voice of Stray Kids' Bang Chan, who may not appear in the music video, but made sure to channel her presence through his vocals.
The melodic voices of both K-pop idols perfectly harmonize witheach other, extending to the quality of the music video. As per Korea Boo, there are a lot of "praise-worthy things" about the whole concept and content, leading for the media news site to list at least 10 of them.
Furthermore, the mesmerizing visuals of TWICE Tzuyu is undeniably at its peak, leading the singer to trend in various social media channels and online community forums.
A music video that comes with the cover
Along with the awesome cover song of TWICE's Tzuyu and Stray Kids' Bang Chan, a music video unlike any other also comes in handy. As seen in the teaser before the cover song was released, it was already known the K-pop idol already chose the Taylor Swift hit song as her next cover song.
However, what made the fans go to the dismay aspect is when Stray Kids' Bang Chan did not appear in the music video. And although the matter greatly affects the reaction of many, his voice did not fail to amaze and blend in with TWICE's Tzuyu's vocals.
The cover song and music video was released on Monday, June 28, at midnight, following South Korea's time zone.
ME! has initially been a Taylor Swift song featuring the lead vocalist of Panic! at the Disco, Brendon Urie.