Celebrity
Lee Jong Suk, Girls' Generation's Yoona Reportedly Co-Starring In A Drama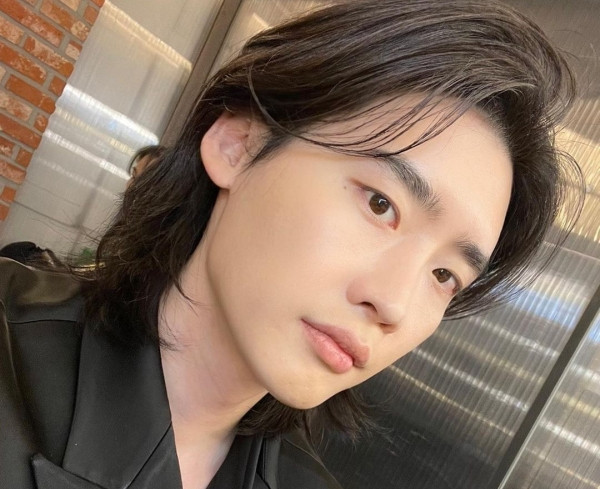 Lee Jong Suk and Girls' Generation's Yoona are said to be in talks to star together in an upcoming legal drama titled Big Mouth. The pair will be the leads and play a couple in the new tvN show.
As per Ilgan Sports, Lee Jong Suk will play the role of Park Chang Ho, a lawyer with a wife named Go Mi Ho (Yoona). She is a very attractive woman who played a big part in making her husband become a lawyer.
Go Mi Ho exuded confidence and elegance when she was still in university, but she turned bolder and brazened later on. She also curses a lot, but in those moments when she would be foul-mouthed, she sometimes feels embarrassed since she used to be gentle and sophisticated.
While the roles and description of the main characters that Lee Jong Suk and Girls Generation's Yoona will be playing, it was noted that the two have yet to sign up for the drama. SM Entertainment, the idol singer's agency, shared that its artist is positively looking at the offer for the Big Mouth project.
"She (Yoona) has received a casting offer for the drama and is positively reviewing the offer," the agency told Newsen.
On the other hand, Lee Jong Suk was already in talks to play the lead in the drama as this was offered to him last month. But then, there is no confirmation yet if he accepted the project or not.
If both artists sign to do the show, it will be Jong Suk's first project since his discharge from the army in January, while for Yoona, it will be a follow-up to her Hush drama that ended earlier this year. The former's last drama before military enlistment in 2019 was Romance is a Bonus Book with actress Lee Na Young.
Meanwhile, Big Mouth tells the story of a third-rate lawyer who was assigned a murder case. It was written by Ha Ram with support from Jung Kyung Soon and Jang Young Chul. It will be directed by Oh Chung Hwan, who also helmed other hit dramas, including Start-Up, While You Were Sleeping, and Hotel de Luna.