Celebrity
Girls' Generation Rumored To Make A Comeback This Year, SM Entertainment Responds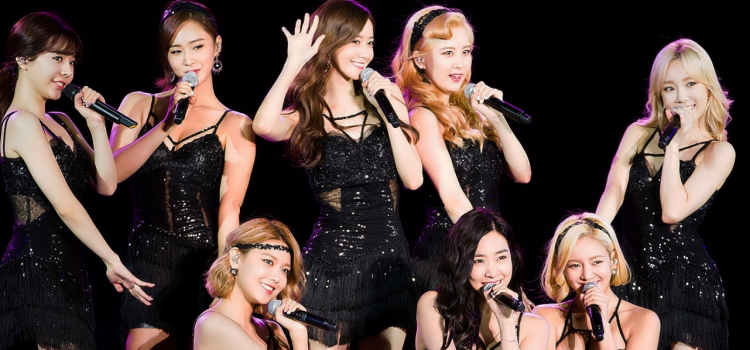 Iconic second-generation K-pop group, Girls' Generation to make a comeback in the K-pop scene? SM Entertainment responds to speculations online.
On February 19, Friday, SM Entertainment has officially made a comment following reports and rumors of Girls' Generation comeback in the current K-pop scene. The agency representatives confirmed that the members are undergoing extensive discussion on making a return this year.
A source commented on the matter and said, "Although the members are now in different agencies, it is true that they are constantly discussing album plans as they are all on good terms."
Moreover, other reliable information has been shared with the public despite not having a definite date for the comeback. Girls' Generation is hoping to execute the plan in May or June of this year.
SM Entertainment further added that nothing had been concluded yet, and the plan is still undergoing discussion and confirmation from the members and the agency. Fans are excited for the girl group to make a comeback this year.
Despite transferring to various agencies, the group has not officially announced any official disbandment up to date.
The possibility of making another iconic comeback for the legendary group is indeed a dream come true for some fans who had been turning to their music since their massive hit track 'Oh' became a trend worldwide. Check out and reminisce the golden days below:
Girls' Generation is one of the biggest and most prominent bands in their era. What happens if they make a comeback today, following the debuts of many rookie groups today?
Will Girls' Generation be able to surpass records if they release their albums? Thoughts of various netizens are going wild as they await further announcements from SM Entertainment.
Tune here on The KpopReporter for more updates on your favorite K-pop idols, comebacks, debuts, and more!