Celebrity
CLC's Yujin Reportedly Participating In Mnet's Audition Show 'Girls Planet 999'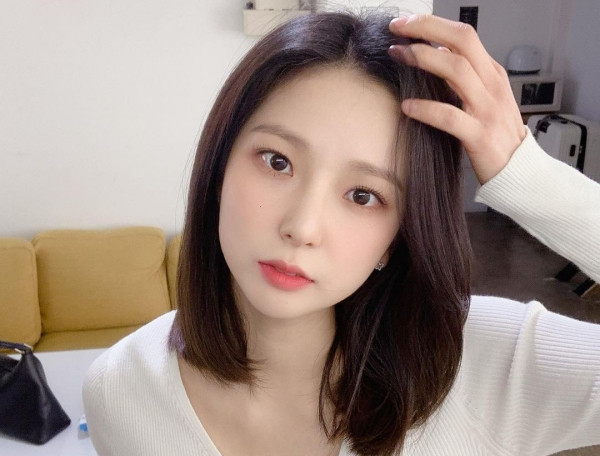 CLC's Yujin is said to be joining the newest audition show on Mnet titled Girls Planet 999. Although she already debuted as part of a girl group, she is participating in the show as a contestant.
As per Allkpop, the 26-year-old singer confirmed her appearance on the new talent survival show as one of the competitors. The program was launched in the hopes of forming a new girl group that will be launched globally.
It was reported that CLC's Yujin would be competing with 98 other young hopefuls coming from various countries, including China, Japan, and South Korea. There will be 33 trainees from each country mentioned, so the total of the participants is 99.
In any case, through her participation in Girls Planet 999, the singer will eventually re-debut if she will successfully make it to the final list of winners. It could also be a little tough for CLC's Yujin because expectations are high for her as she has been promoting with CLC since 2015.
Spot TV News noted that Yujin is well-loved by fans, and they adore her nice personality and great visuals. She is also talented, but in the upcoming Mnet survival show, she will show more of her charms and some unknown sides of herself. Thus, the viewers will still see something new from her.
All the participants in Girls Planet 999 have already moved to a dormitory on Monday, June 7. But although filming has begun, the program will be unveiled on Mnet sometime in August.
Meanwhile, Girls Planet 999 will feature a space theme where the girl trainees will work together and individually to achieve their dream of debuting on the global stage. Despite the language barrier, the contestants' determination to reach their goal will prove that this is not a hindrance to success.