Business
TREASURE's Official Light Stick Sold Out Two Hours After Pre-Order Was Opened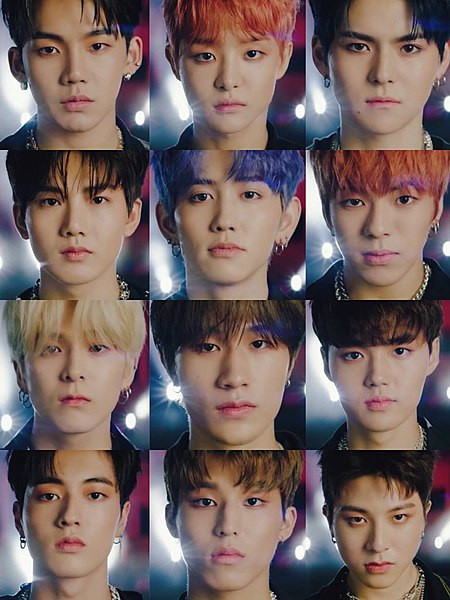 YG Entertainment's latest K-pop boy group TREASURE launched the pre-order sale of its official light stick, leading for the item to be massively in demand and sold out just after two hours!
TREASURE's in-demand fandom light stick
In the K-pop industry, a band or artist's official lightstick symbolizes and embodies fans' connection with their idols. And with the fact that it also makes the fans feel like their idols are with them through the items has always seen a massive demand for it.
That said, the South Korean all-boy group called TREASURE launches the pre-order sale of its official lightstick after months of waiting.
And as soon as the official lightstick of the idol group was released for pre-order, it much received the warm response it deserves from Treasure Maker, fans of TREASURE, across the globe!
YG Entertainment announced the notable news
Allkpop reported that TREASURE's home management and recording label, YG Entertainment, announced that on June 21 (Monday), the K-pop dozen group's official lightsticks were sold out within two hours op opening its pre-order sales.
The impressive sales record of TREASURE's official lightstick overwhelmed Weverse Shop, leading the entertainment agency to share its massive thanks to the fans for the support and pouring orders.
Furthermore, the South Korean-based entertainment agency revealed that the firm is planning to secure further supplies for the second round of pre-order sales starting on June 22 (Tuesday) at 2 PM KST.
Here's is what YG Entertainment has to say
YG Entertainment shares in a statement:
"We are preparing additional productions due to the flooding interest and requests from domestic and international fans.
The agency continued that the sales in other offline and online stores internationally are scheduled to open on June 28 (Monday).
In a previous report, TREASURE's official lightstick offers an in-depth experience to the fans of the band, made from materials that intensify the various charms and colors of the band that tells the story of the musical journey.