Business
TREASURE Launches Official Light Stick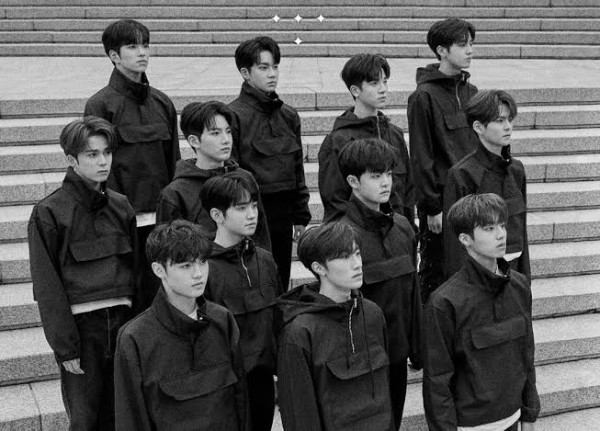 Fans of South Korean all-boy group TREASURE, who call themselves Treasure Makers, are now getting its much-awaited item-official lightstick!
TREASURE unveils light stick
One of YG Entertainment's finest, TREASURE, is getting an official light stick, making the fans go nutty as a fruitcake!
Soompi reported that one June 21 (Monday), TREASURE's home management and recording label, YG Entertainment, delightedly announced the band's new light stick. For the time being, the new light stick was made open for pre-orders through the Weverse Shop.
Dissecting TREASURE's official light stick
The concept that lies behind the story of the K-pop all-boy group's lightstick design is a treasure box, of which it carries a similar name to the survival show where all 12 lads were discovered-YG Treasure Box. The program was where the band was created and trained into becoming the artists they are today.
At the top part of the light stick is a jewel-shaped stone that embodies and symbolizes the band and its ever-supportive fans.
The main attribute of the light stick's body is under the transparent color to represent that manner TREASURE will exude its many colors of its charms as the band continues to grow its career.
On the other hand, the handle part is in the blue color, which is similar to the colors of the microphones all dozen guys are using.
Functions of TREASURE's official light stick
The TREASURE item comes with a wide array of functionalities, which included the live reaction mode; the said function will make the light flicker in sync with the music that is playing.
Furthermore, ASMR clips are also available with the light stick, of which all of it was recorded by the band members. The option to adjust the light's intensity is also available.
Where to purchase?
As mentioned above, TREASURE's official lightstick is open for pre-orders since June 21 (Monday) via Weverse Shop.
Meanwhile, the said item will be made available on June 28 (Monday), which will be sold in online and offline stores.