Celebrity
Big Hit's Finest: TXT And BTS Dominate US Billboard And Oricon Charts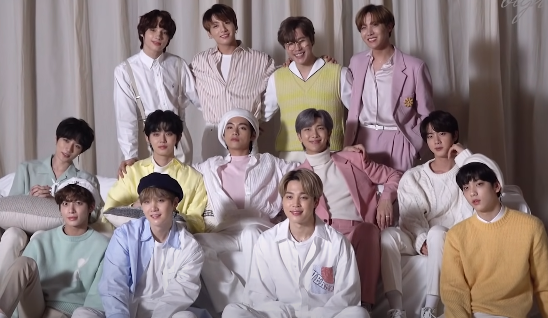 Big Hit Music is up to a double upturn due to the global activities and achievement of its finest K-pop group, namely BTS and TXT, also known as TOMORROW X TOGETHER.
BTS and TXT sweeps spots on Oricon charts
Oricon's recent figures show that BTS's new single Butter is at its No. 1 reign on the chart's weekly streaming ranking, while TXT's second full-length album entitled Chaos Chapter: FREEZE skyrocketed to No. 1 on the chart's weekly album chart.
That said, the boy group siblings of Big Hit Music topped both music and album charts simultaneously. Undoubtedly, BTS and TXT prove their massive influence on the Japanese populace with their craft and passion, which is seen as one of their kinds.
In recent activity, BTS's new album BTS, THE BEST release in Japan, debuted at No. 1 on the chart's daily album ranking on the same day it was released. Just wow!
US Billboard is simply better with BTS and TXT
The international activities and influence of both K-pop all-boy groups reach the Unites States via Billboard charts, showing the great performances of the band.
On June 15, Billboard announced that BTS coveted the No. 1 spot on Hot 100 with Butter, while TXT's album Chaos Chapter: FREEZE landed at No.5 on the chart's Billboard 200.
Furthermore, TXT has set the highest-ranking record on the Billboard 200 chart for a Korean album this year!
Big Hit Music's impressive growth and influence
Big Hit Music never made a mistake in giving birth to one of today's brightest K-pop stars. BTS and TXT continue their impressive popularity by dominating US Billboard charts and Japan's Oricon charts.
That said, the double-paced upturn of the entertainment agency is in all thanks to BTS and TXT's simultaneous achievements by sweeping off the music industry's leading music charts, such as in South Korea, Japan, the United States.
Surely, BTS and TXT make the world a better place by providing a music stage for a family feast.