Celebrity
ComScore: BTS Jimin Is Latin America's Korean Front Man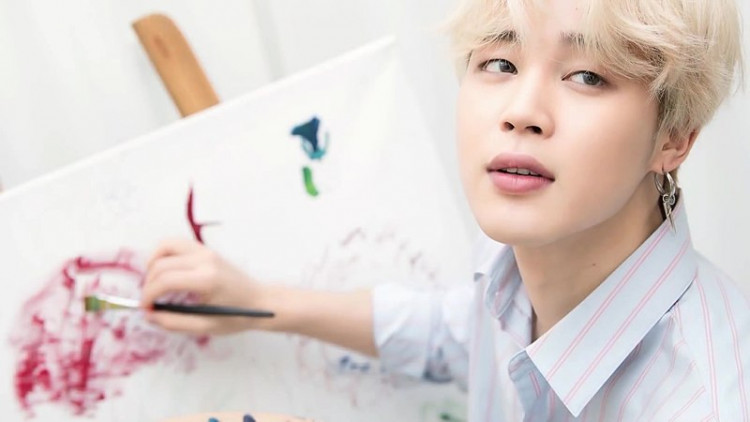 Since BTS rose into its massive global fame, each member also sprang into action in the best manner and way they know. As the band continues its popularity as K-pop superstars, Jimin has become exponentially famous in all parts of the world, along with his band members.
BTS gets the overall highest score by ComScore
ComScore is a leading American media analytics and measurement firm that said BTS was accounted for 85% of the total 70 million K-pop mentions via social media in the Latin American region.
And with that said, 25-year-old K-pop idol Jimin gathered the highest percentage of mentions, sitting at 25.6% across various social media channels. BTS's maknae Jungkook closely follows BTS Jimin at 24.9%.
BTS Jimin's influential status in the Latin America region
The notable fame and stardom of BTS Jimin in the said region come as no surprise at all. The Serendipity singer had massively impacted his fans in the region.
BTS Jimin even got the titles such as American face of K-pop, darling, the recruiting fair, stage commander, dance god, worldwide it boy, and stage genius. Recently, BTS Jimin was named as Korea's frontman a Korean media for his unstoppable presence in the international art era.
BTS Jimin is one of a kind K-pop idol
Furthermore, BTS Jimin was reported by Allkpop as the first-ever and only Korean male idol to top the Gallup Survey for two years, and also the undisputable king of the Korean brand reputation rankings for two years now.
BTS Jimin is also a known brand ambassador and influencer for selling out high-end and luxury brand-not to name his contribution in promoting the Korean culture to the world via his food choice, fashion, and manners.
The recent mesmerizing entry of BTS Jimin in his influential status is his participation in the BTS Meal packages by McDonald's. The surge in the demand has greatly overwhelmed the South American market, making the suppliers have a difficult time keeping with the orders.