Music
BTS Alert: Jimin Stays Kind Despite Illegal Doings Of A Fan, Jungkook Goes Viral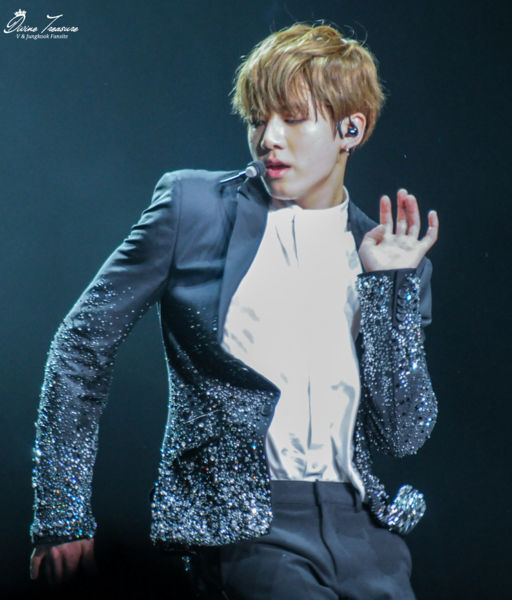 BTS's Jimin is really kind and caring to all from head to toe, especially when it comes to ARMYs.
Recently, an ARMY admitted on Weverse that they felt bad for illegally watching the BTS Livestream event. The ARMY's reason is that they couldn't afford tickets.
Weverse is the official fan community where fans and artists interact. An ARMY admitted on Weverse by saying, "I feel like the worst person, I saw the concert illegally, and it seems that I am betraying your trust in some way, but I didn't want to lose it because I didn't have money and I am sorry for seeing it, I love you lots and rest well."
But BTS's Jimin only offered the kindest response and reassuring words by saying, "It's all okay. Instead, please don't hate yourself. No matter the reason, we will love you."
ARMY's were touched by Jimin's thoughtful words for those who can't afford BTS's merch or paid content. However, there is a deep hint to the statements Jimin gave that shows how thoughtful and considerate he is to their supporters.
Jimin's sweet and genuine statements show that he is a perfect role model for every ARMY.
On the other hand, BTS's Jungkook goes viral on all social media platforms with millions of views worldwide. After the boy group's celebration for their 8th anniversary, 'Muster Sowoozoo', Jungkook is blowing up viral with millions of views and likes on all social media platforms.
In TikTok, there's a video of him that gained over 4 million views in just a few hours. Also, many of his videos have reached over 2 million views and this shows how huge his social media popularity.
In Tumblr, Jungkook has been the top Kpop star for the past three years. On Facebook, Jungkook goes viral with over 2.3 mentions showing insane popularity.
Jungkook's global popularity is nonstop, and it's only increasing steadily, proving the aspect of 'Worldwide It Boy.'