Music
Friendship Goals: BTS's Jungkook And GOT7's Yugyeom Get Matching Tattoos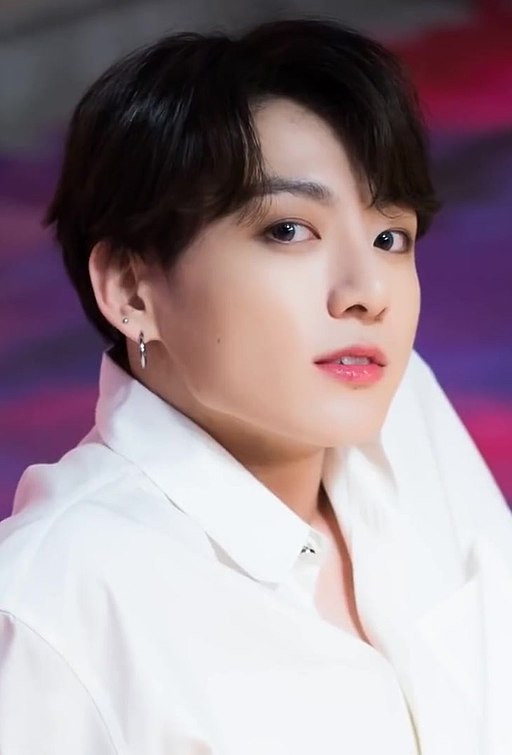 BTS's Jungkook got some new tattoos that match GOT7's Yugyeom, BamBam, and Mark. During the boy group's streaming Muster fan club event to celebrate their 8th anniversary, the BTS 2021 Muster Sowoozoo, Jungkook's tattoos were seen.
Jungkook wore and rocked some short-sleeve shirts that reveal a sleeve of new tattoos. ARMYs were curious, and some realized that a couple of Jungkook's tats were familiar.
As a result, the tattoos seemed familiar because some other idols got the same tattoo art style that fans had seen too. There are two of Jungkook's tattoos that match Yugyeom's tattoos too.
It is quite probable that this was intentional as the ' 97 liners are friends. An Ox was their first matching tattoo to represent them being born in the 'Year of the Ox' with '97' written in Roman numerals.
They have both had this tattoo for some time now, and it symbolizes their birth year. Additionally, fellow ' 97 liners and GOT7 member BamBam also has a similar tattoo, except it is just 'XCVII.'
On Instagram, the tattoo artist also posted two arms matching 'Year of the Ox' tattoo. In the comment section for that post, many of the fans were saying that it belongs to Jungkook and Yugyeom.
Jungkook and Yugyeom have another matching tattoo which is a word that says 'truth.' Another GOT7 member, Mark, also had this tattoo matching Yugeom's.
Previously, in March, tattoo artist Sagimi Tattoo had posted on social media some three variations of this tattoo. And now, fans believe that these photos are possibly owned by Jungkook, Yugyeom, and Mark's tattoos.
It turned out that maybe one of the meanings behind two of Jungkook's tattoos symbolizes friendship.
In another news, the boy group BTS tops Billboard Hot 100 for 3rd week, with their song 'Butter.' On June 15, the song ranked at No. 1 on the latest Billboard's main album chart, extending its winning streak for a third straight week.
'Butter' has gained 15.4 million U.S. streams and 138 400 downloads sold in the week ending June 10.
According to the band's management agency, on the world's biggest platforms, YouTube and Spotify, the song earned 20.9 million streams on its first day of release. This marks the most streams in a single day in Spotify's history.