Drama
A Sneak Peek Of 'You Are My Spring' Is Released Starring Kim Dong Wook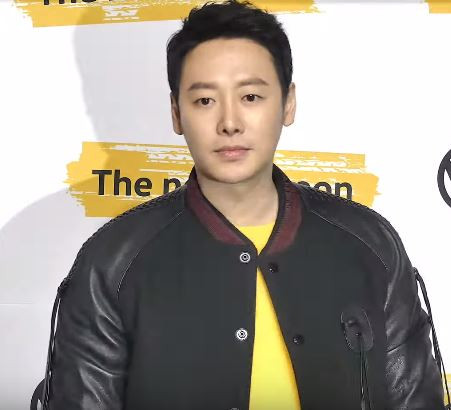 A sneak peek of tvN's upcoming drama 'You Are My Spring' with Kim Dong Wook in his starring role has been revealed.
'You Are My Spring' is a romance drama that shares a story about a group of people living in a building where a murder occurred in the past. Although they are fully grown adults, they still go with their lives as if they are in their seven-year-old selves and heart.
Seo Hyun Jin will star in the drama and will play the character of Kang Da Jung. She works as a hotel concierge manager and moves into the building for a fresh start. Kim Dong Wook will play the character of Joo Young Do. He is a psychiatrist who aims to help people who no longer feels wanted to live their lives.
The newly released glimpse of the first scene of Kim Dong Wook in the drama shows the intelligent and quick-witted person. Joo Young Do is wearing a warm and comforting expression as he listens to one of his patients.
Even though his stance is perfectly composed, his gaze is as professional as ever, and the looks in his eyes are hints of his sincere desire to help others. His keen instincts and brilliant mind make it more accessible for him to figure out other people.
He can read one's personality in the blink of an eye, hiding a clumsy side that is also unexpectedly endearing. He has lived as a talented man helping other people with their emotional wounds, yet he has lived his whole life without healing his own emotion.
The producers of the drama 'Your Are My Spring' stated that Kim Dong Wook has wholly captured the life of Joo Young Do that they wanted him to portray. He is adding quality to the drama through his immense acting skills.
Lastly, the production wanted the public to look forward to his performance in the unique healing romance of 'You Are My Spring.'