Celebrity
EXO's Kai To Star In A New Variety Show With Tak Hae Joon, Kim Hee Sun, And Moon Se Yoon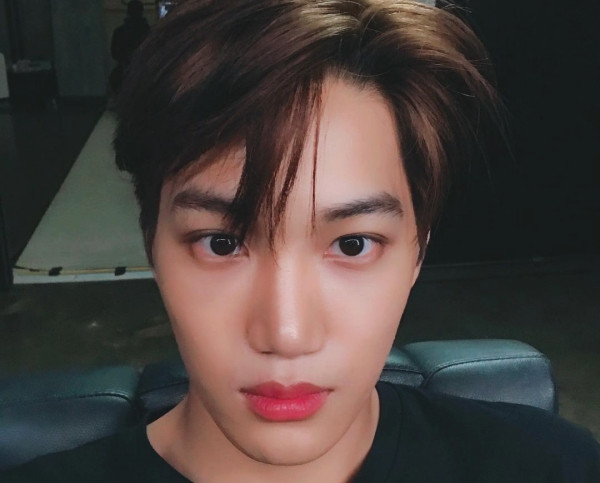 EXO's Kai will appear on a new TV program that will air on tvN soon. He will be joining variety show veterans that include Tak Jae Hoon, Kim Hee Sun, Moon Se Yoon, and Yoo Teo.
It was announced by tvN that Lee Woo Hyung would be the show's producer and director, and filming will take place in Jeju Island. According to Ilgan Sports, it will be a program where the cast operates an inn for newlyweds who got married despite the difficulties due to the COVID-19 pandemic. The couples check-in for their honeymoon.
EXO's Kai and the others will also serve as guests' guides on the island. They will prepare delicious meals and make their overall stay in Jeju nice and comfortable.
It was mentioned that at this time, there is a surge of newlywed visitors in Jeju Island, and couples are flocking there as it is the safest place to go amid the coronavirus crisis. The celebrities that run the inn will try to make their honeymoon memorable and make up for the things that the newlyweds cannot do because of the restrictions.
In any case, while the cast members were already confirmed, the production team has yet to decide on the title of the program. The new tvN variety series will begin airing in July, and filming will begin next month.
Meanwhile, EXO's Kai is also busy with other activities as his band is set to make a comeback next month. Soompi reported that in the second set of teasers for the Don't Fight the Feeling album, photos of Baekhyun and Kai were dropped on May 25.
This will be EXO's first comeback after a year and a half hiatus. The special album will also be released to mark the band's ninth debut anniversary. Meanwhile, Don't Fight the Feeling will be officially unveiled on June 7 at 6 p.m. KST.