Celebrity
2PM's Ok Taecyeon And Kim Hye Yoon Starring In A New tvN Drama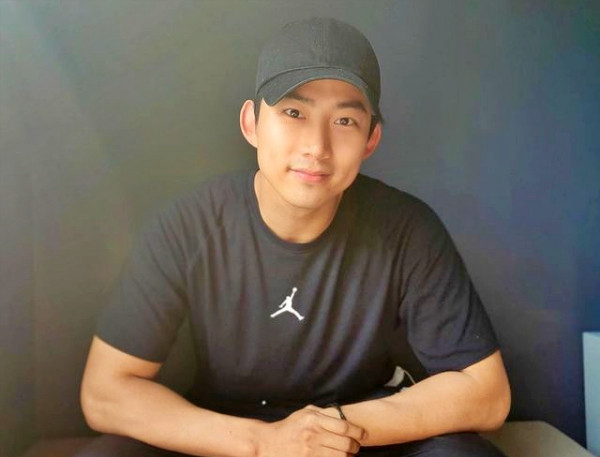 2PM member, Ok Taecyeon, and actress Kim Hye Yoon have been confirmed to star in a new comedy-drama that will air on the cable channel, tvN. It was reported that the pair will be the lead in the project titled The Tale of Secret Royal Inspector and Jo Yi.
This is another historical drama but it will be featuring a story in a comedy genre. Based on the report, it will tell the story of a young gourmet who ended up becoming an undercover official. He turned into a secret royal inspector who checks provinces to expose the widespread corruption.
While doing his job, he met a divorced woman and they eventually became a team. Hand in hand, they devised an elaborate plan to reveal the truth about the corrupt officials.
As per IMBC News, Ok Taecyeon will be secret royal inspector Ra Yi Eon who is a very simple man who just wants to open his own dumpling store in the capital but things turned upside down for him and before he knew it, he became an inspector and an undercover at that.
Then again, he can do his job well because Ra Yi Eon is clever and could be considered a genius who can even pass the state examination and be assigned for any high position in the palace. But as mentioned earlier, the things he does unexpectedly turned him into a secret inspector who serves the royals.
Kim Hye Yoon will be Kim Jo Yi in the drama and she is not an ordinary woman. She is from the Joseon era but divorce is not a big deal for her when something like this is frowned upon especially in that period. She divorced her husband as his gambling addiction has caused many issues in their marriage.
Allkpop reported that The Tale of Secret Royal Inspector and Jo Yi will be directed by Yoo Jong Sun who also helmed some other hit dramas including Park Seo Joon and Park Min Young's What's Wrong With Secretary Kim and the Korean remake of Designated Survivor: 60 Days. Finally, Ok Taecyeon and Kim Hye Yoon's new drama is expected to be released some time in the second half of this year.