Celebrity
Mnet To Launch 'Girls Planet 999' Girl Group Audition Program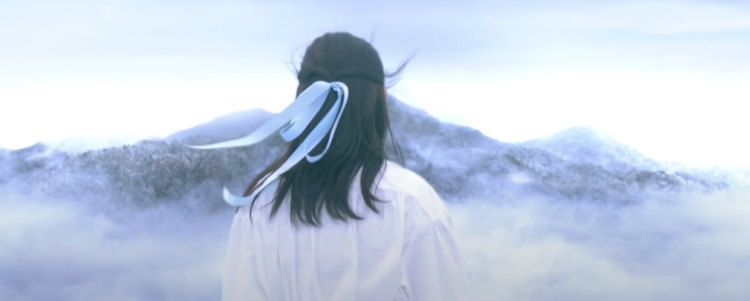 Mnet is gearing up to launch a female version of the survival series 'I-LAND' with a new girl group audition program, 'Girls Planet 999.'
On January 11, Monday, Mnet is reported to be launching a female version of the boy edition survival series 'I-LAND' with a girl group audition program, 'Girls Planet 999.' Mnet further shared more details for the soon to be launching 'Girls Planet 999' and revealed it would cater to aspiring girl idols from countries Korea, China, and Japan, which will soon stand on-stage and become the world's favorite.
Mnet revealed that the program aims to broadcast its first episode in the last quarter of 2021 and share the stories of contestants and the selecting process and how these idol aspirants will become Mnet's new members of Girls Planet.' Moreover, the K-pop global platform UNIVERSE by NCSoft will be used by Mnet to offer fans of 'Girls Planet' various digital content and serve as its voting platform.
Furthermore, Mnet plans to recruit future girl members of Girls Planet 999, born before January 1, 2006. Those who tried to debut before can still apply and even the normal citizens who meet the criteria are encouraged to sign-up.
Problem with nationality? Mnet added that even if the applicant is not Korean, Chinese, or Japanese, as long as the aspiring idol has ties or connections with these countries through agency or residency, they can still apply.
Spectators can look forward to unexpected attitudes and life revelations on the show, as Mnet launches the girl group audition program, 'Girls Planet 999.' Fans expect debut-worthy idols who have exceptional talent in music, dancing, acting, and more.
Given the recently debuted rookies of the K-pop scene, the competition is tight as these K-pop idols were trained through sweat and tears. The question now is, will these soon to be debuting K-pop girl rookies meet the public's expectations?
For more information, check out the YouTube video below:
Tune here on The KpopReporter for more updates!