Celebrity
Yang Hyun Suk To Face Trial For Alleged Attempt To Conceal B.I's Illegal Drug Use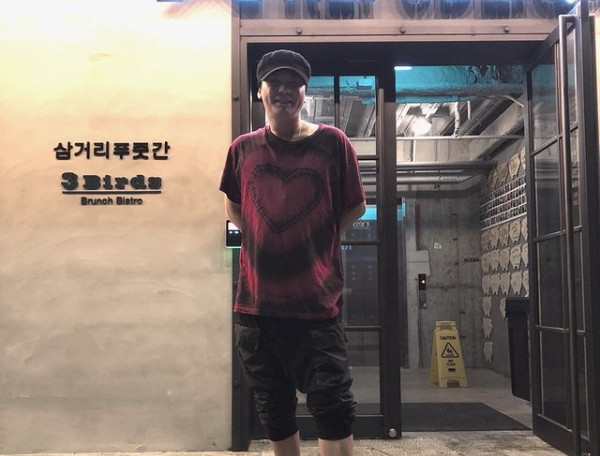 Yang Hyun Suk, the former YG Entertainment chief, was charged for the attempt to cover up former iKON member's B.I's marijuana use. It was reported that the case was already forwarded to the prosecution for the official trial.
According to Allkpop, Yang Hyun Suk's case was brought to the prosecution office on May 28, but a trial date has yet to be scheduled. The 51-year-old music executive, who is also known as one of the Seo Taiji and Boys members, is facing legal indictment for allegedly threatening a witness to stop her or him from giving testimony related to B.I's use of illegal drugs in 2016.
It was further said that the YG Entertainment founder requested the witness's agency to send the person abroad. Now it was learned that the agency's executive is currently hiding and had escaped overseas, and because of this, Yang's case was delayed.
Yang Hyun Suk previously admitted to intimidating the informant in connection with the former iKON member's marijuana and LSD use. Then again, his admission was only partial, and this happened early in the investigation.
Yonhap News reported that the ex-YG chief would be on trial soon, and this was announced by the Seoul Central District Prosecutors' Office on Monday, June 7. The case will be tried under violent crimes, and Prosecutor Won Ji Ae will handle the proceedings.
Last month, the prosecutor already indicted Yang Hyun Suk but without detention for retaliation that violates South Korea's Aggravated Punishment of Specific Crimes Act. This case has been under investigation since June 2020, and B.I admitted through a letter to fans that he only attempted to use drugs because he was stressed out, but he did not actually do it.
The court acquitted the idol singer of all charges as the investigations show he is not guilty of the offenses leveled against him. Meanwhile, Yang Hyun Suk was fined ₩15 million last year for a separate case of gambling in Las Vegas, U.S.A.