Celebrity
YG Entertainment Reveals Upgraded Fans-Only Space Called 'SameE'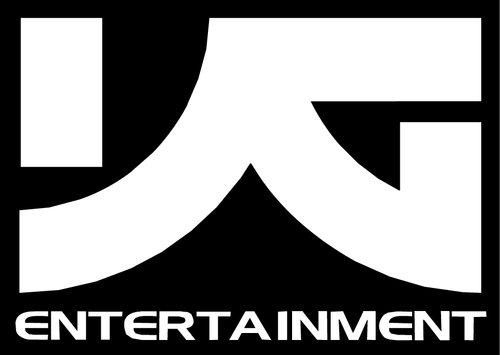 YG Entertainment has revealed their new space for their fans at their new building, and is titled the 'SameE.' YG Entertainment also announced that the opening for their upgraded space will start on June 1, 2021.
"We will open the SameE, a project space that will connect our fans and artists, on June 1," YG Entertainment said. SameE is located in the neighborhood of Hapjeong in the Mapo district of Seoul.
The entertainment agency's SameE will contain a café, merchandise show, and a center to hold events and exhibitions. According to a Soompi report, the new space was created to connect the agency, YG Entertainment's artists with their fans, and that it holds the theme, "Fans are the artist's alter ego."
The theme can be seen throughout the area of the new space with the slogan "Alter Ego." YG Entertainment also stated, "Since we created an independent space in front of the building that includes a panoramic view of our new building, fans who visit our artists will no longer need to suffer in the cold or heat outside, and can instead use various convenient facilities inside."
In addition, the agency also said that they plan to continue to share the idea at the SameE that the artists exist because of the fans and that they are the 'alter ego' of the artists. Back in September 2020, YG Entertainment revealed that they were already preparing a space for fans.
A YG source explained that many fans have visited from countries far away outside the headquarters. They were worried because the fans were standing on the streets during the cold winter and the hot summer.
While getting the new headquarters ready, YG Entertainment had thought that they should create an indoor area for fans so that they will no longer have to struggle. The source also added, "We will contribute to enhancing the position of K-pop in the global market by raising new artists at our new headquarters that is fully equipped with cutting-edge facilities."
YG is also celebrating its 25th anniversary this year and is currently home to BIGBANG, BLACKPINK, WINNER, iKON, AKMU, Sechs Kies, and TREASURE.