Business
BTS Alert: McDonald's 'TaeTae Set' Gets Massive Demand in Korea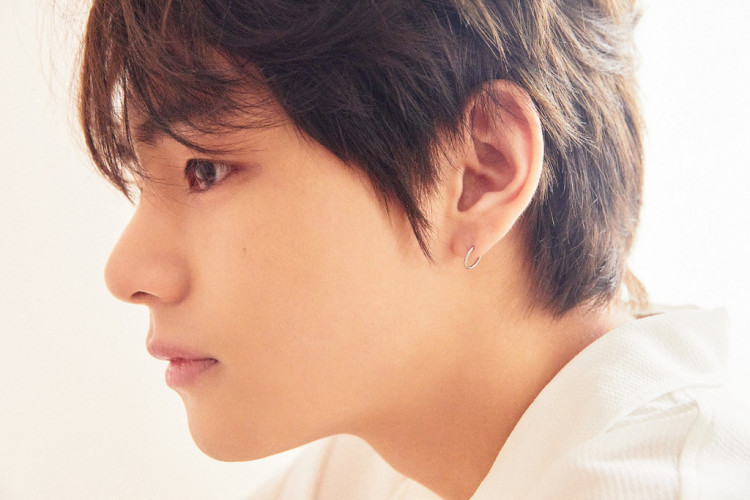 In the recent collaboration between fast-food chain McDonald's and BTS, a new meal set demand was born and became a massive craze across the globe. Since the BTS meal was introduced, fans found themselves crashing McDonald's stores to get a hold of one product inspired by BTS V.
Introducing the 'TaeTae Set'
The creation of BTS V made ARMYs across the globe go nutty as a fruitcake, just to get ownership on the purple boxes that had the word "Borahae" written on them. And in South Korea, the matter is now a huge craze!
As the BTS meal immerges into a demand unlike any other, the popularity of the matter has made creation highly inspired by BTS V called the TaeTae Set.
The TaeTae Set is a burger menu at McDonald's that is now extremely in-demand in the country, along with a BTS meal. It composes of Double Bulgogi Burger Large Set, McNuggets, and an Oreo McFlurry.
BTS V is an avid fan of his own meal set?
In some interviews and occasions, the South Korean singer and the most handsome man in the world in 2020 have recommended the drooling meal set that has led to becoming a trend.
And when South Korean ARMYs get to visit a McDonald's store, they always make sure to pair the BTS meal with the TaeTae Set.
Due to its popularity, it has now become a common phrase in the country, proving the massive influence of BTS V on its South Korean populace.
'TaeTae Set' is becoming a worldwide craze
The moment non-South Korean ARMYs found out the impressive popularity of the meal set, they all led a fandom regime to make it available in all McDonald's stores on their locations.
Furthermore, when one talks about business, the phrase of BTS V, "Oreo McFlurry, one please," has contributed a lot to its business, even outside South Korea.
Fun fact, when the US Ambassador to South Korea got a taste of the BTS meal, he also made sure to try the Oreo McFlurry because of BTS