Music
BTS Jimin's 'Filter' Is Now Spotify's Fourth Most-Streamed Korean Solo Song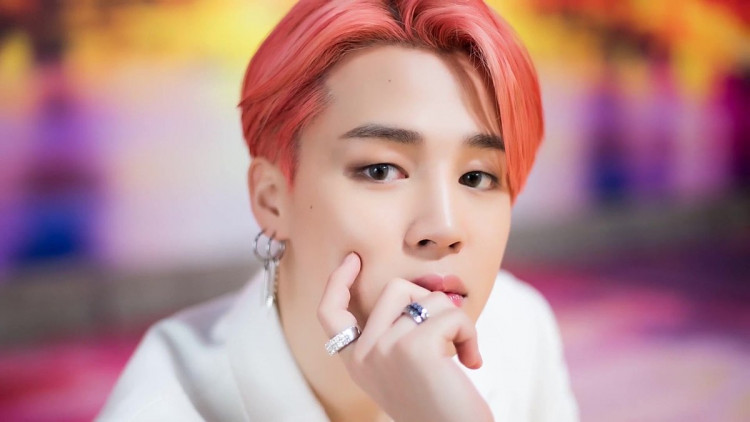 South Korean singer-dancer-songwriter, Park Ji-min, famously known as BTS Jimin, has set another record! This time, on Spotify, again.
BTS Jimin ranks another record on Spotify
Allkpop reported that the Grammy-nominated artist's solo track is now the fourth most-streamed Korean solo song on the music streaming platform. That said, BTS Jimin's Filter, which was released on BTS's Map of the Soul: 7 album, holds an impressive record.
On the other hand, BTS Jimin's Filter is also the second most-streamed BTS solo song on the streaming platform, with now more than 161 million streams.
A Twitter fan account dedicated to BTS Jimin delightedly announced the notable feat of BTS Jimin and his solo track, of which it only took the K-pop idol a year and four months to reach the title since it was released.
Fans congratulate BTS Jimin
Across the globe, the enormous fan base of BTS Jimin's biases could not help but send in their messages of love and support to their idol. Across Twitter, the positive response of fans on his outstanding achievement is massive, leading for the artist to trend.
The keywords "CONGRATULATION JIMIN" and "OUR SINGER JIMIN" climbed their way to the trending topic list on Twitter worldwide.
Meanwhile, on Twipple, the Japanese version of Twitter, BTS Jimin's name trended at No. 6, showing the magnificent influence of the K-pop idol on his Japanese populace.
BTS Jimin's 'Filter' dominates social media
It was in due time that BST Jimin's solo track also recorded a whopping 58 million streams on YouTube, making it maintain its title as the most-streamed Korean solo audio track on the streaming platform.
The Latin pop-inspired track is waving with the achievement of BTS Jimin's other solo tracks like Lie and the intro and full-length versions of Serendipity in ranking as the most-streamed Korean solo songs on the same platform.
Undoubtedly, versatile Park Ji-min is undefeated and unstoppable!