Business
BTS Alert: Book Gets Sold Out After RM's Post On Weverse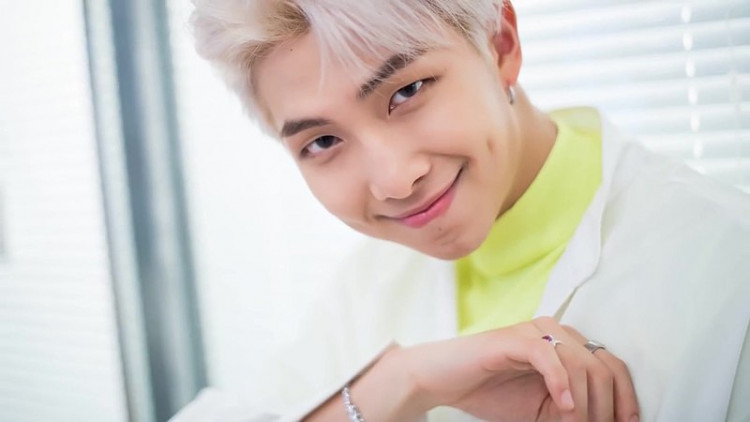 It was on May 28 (Friday) when BTS bandleader RM shared a book The Other Side of Things by Ahn Kyuchul, leading for the said item to be sold out. Here's what happened.
BTS's RM on 'The Other Side of Things'
Through Weverse, BTS's RM shared excerpts from conceptual artist Ahn Kyuchul's The Other Side of Things. And in the excerpts BTS's RM shared, it can be found that the author talks about human nature, which is becoming restless and lonely compared to the nature that surrounds it.
Also, the excerpt BTS's RM shares suggested that humans should take down notes from nature so we could learn the art of contentment despite being alone.
"When we think of things waiting for the time in silence like a rock against the ruthless nature, how anxious we are. How petty is our impatience that we can't stand still for a moment to fill the void of every moment with something," a part of the excerpt reads.
BTS's RM thoughts on the excerpts
Due to the pandemic, BTS was not able to hold in-live events due to the social distancing mandate by the government to avoid the spread of the virus. And that is where BTS's RM reflected on the excerpts he shared.
As per Allkpop, the Grammy-nominated band reflected on acceptance, knowing the reality that he could not be in contact with the ARMYs unlike before.
The book gets sold out!
After sharing the book's excerpts on Weverse, it then gets sold out both online and offline. On May 31 (Monday), Kyobo Bookstore and Yes 24 said the stocks of the book ran out, and re-stocking will be on June 2 (Wednesday).
The publisher of the book led to heavy print the item on the same day to the massive demand of order, online and offline.
BTS RM's love for reading greatly impacted the ARMYs, proving that his craft is not limited to music but to arts as well.