Celebrity
Jun Ji Hyun And Husband Finally Speak Out And Deny Divorce Rumors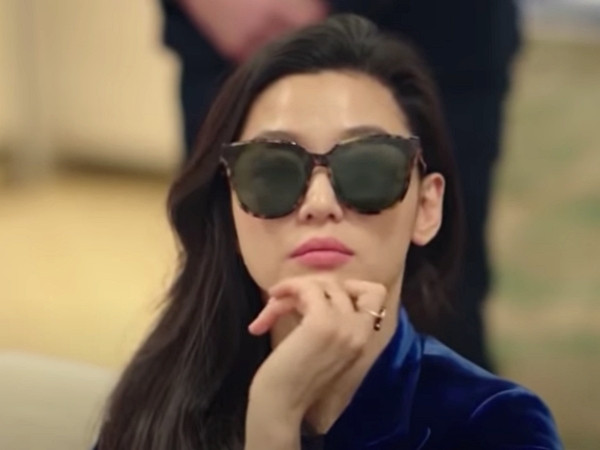 Jun Ji Hyun was rumored to have split up with her husband, Choi Joon Hyuk. It was alleged that the pair broke up in December last year and had been living separately since then.
Based on the report, although Choi Joon Hyuk already left their home, they have yet to formalize their separation by filing a divorce. However, it was reported that the 39-year-old actress is refusing to proceed because it will taint her image, and she will lose her endorsement deals and projects.
After the news broke out, Jun Ji Hyun, through her agency, Culture Depot, denied the reports. The company released an official statement in response to the rumors and also left a warning that the actress will be taking legal action against rumormongers.
"We would like to express our position on the rumors about actress Jun Ji Hyun's divorce and separation that aired on 'Garosero Research Institute' yesterday," Maeil Business Star Today quoted Culture Depot as saying in a statement. "We would like to make it clear that all the things mentioned in the broadcast are groundless."
The agency added that they are investigating to find out where the story came from and how the show's host distorted the information they shared with the viewers. To stop this from happening again in the future, Culture Depot revealed it would be taking strong legal action over the spreading of false information involving Jun Ji Hyun and her family.
The actress's husband, Choi Joon Hyuk, also refuted the divorce rumors by updating his social media account. He changed his KakaoTalk profile with an image of a scene taken from the popular manga called Slam Dunk.
Allkpop reported that the businessman uploaded an edited famous scene from the manga where the character said he wants to play basketball. In an obvious effort to deny the divorce rumors with his wife, he edited the character's line and changed it to "I want to be Jun Ji Hyun's husband!"
Meanwhile, Jun Ji Hyun and Choi Jun Hyuk have been married for nine years now and raising two children. They are very private about their family life, so the split reports that erupted yesterday were really surprising.