TV
Jun Ji Hyun Stars In Her Comeback Drama tvN's 'Jiri Mountain'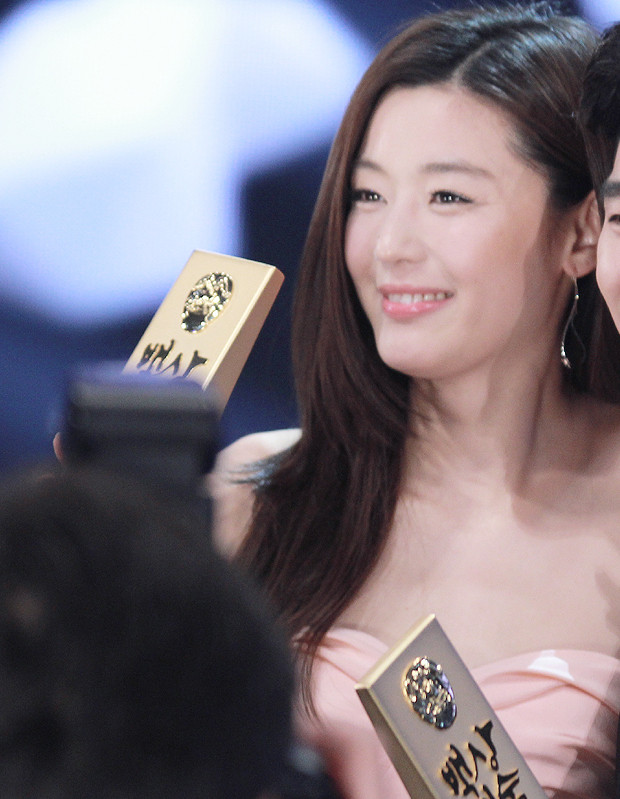 Jun Ji Hyun is finally back after four years of hiatus as she set to star in a new drama, "Jiri Mountain"!
The Hallyu icon's last major appearance was her mermaid role in "Legend of the Blue Sea" in 2016, together with actor Lee Min Ho. She also made a special appearance in Netflix's "Kingdom" Season 2.
Many speculations went out if Jun Ji Hyun will soon be casting in its "Kingdom" Season 3 since her character might provide a transition to another plot of the story. As of today, no confirmation yet has been made.
Surprisingly, Jun Ji Hyun will cast as Seo Yi Kang, a top ranger who is knowledgeable enough about navigating the terrains of Jirisan Mountain. It is another challenging role commitment of Jun Ji Hyun in an upcoming drama.
The drama is picked up by tvN network, which will hold 16 episodes with 70 minutes each airing time every Saturday and Sunday. The cast members also called "the strongest dream team," as Jun Ji Hyun will star alongside Ji Hoon, Oh Jung Se, Sung Dong II, and many more.
The production company Ace Story released an announcement that they signed a 20.8 billion won (approximately 17.7 million USD) deal with the Studio Dragon. Noting that Studio Dragon handles past production of the hit drama "Crash Landing On You," The King: Eternal Monarch," and the creator of the films such as "It's Okay To Not Be Okay," "Hotel Del Luna," and many more.
"Jiri Mountain" is written by Kim Eun Hee, who will reveal exciting plots that will surely amaze the viewers. She also wrote the dramas like "Signal," "Ghost," "Sign," "Three Days," and the "Kingdom" series on Netflix. Collaborated with director Lee Eung Bok, known for dramas like "School 2013," "Goblin," "Dream High," "Mr. Sunshine," and "Descendants of the Sun."
The cast and crew will start on a filming journey for eight months this mid of September and last until May 2021. The drama series will soon air sometime in the second half of 2021.