Celebrity
Sandara Park Officially Leaves YG Entertainment After Nearly Two Decades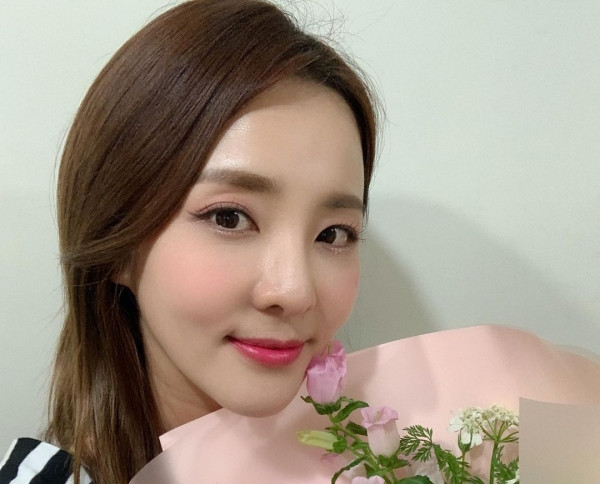 Sandara Park ended her ties with YG Entertainment after not renewing her exclusive contract that expired this month. The agency confirmed the former 2NE1 member's exit on Friday, May 14.
MK Sports, a Korean news outlet, reported that YG Entertainment released a statement to announce Sandara Park's departure. In the note, the company also thanked the singer for staying and working with them for a long time.
"We express sincere gratitude to Sandara Park, who has been with YG with special trust and affection," the agency said in the statement. "YG will always cheer for Sandara Park in any challenges she may take on and we will continuously help her until she completes preparation for her new start."
On the other hand, the 36-year-old singer has yet to comment or post something about her retreat from YGE. She has been with this agency for 17 years so it could also be an emotional time for her.
Sandara joined YG in 2007 and debuted as part of the 4-member girl group, 2NE1, in 2009. Prior to this, she became a star in the Philippines after winning second place in the Star Circle Quest contest organized by one of the country's biggest TV networks, ABS-CBN.
She left her show business career in 2007 and flew back to her native country, South Korea. Shortly after, Sandara signed a contract with YG and re-start a new career as a Kpop star. Her band was successful and gained recognition worldwide but unfortunately, 2NE1 disbanded in 2016.
The singer was the only member of the band who stayed behind after their disbandment and her last contract renewal with YG Entertainment was in 2016.
Although nothing has been announced yet if she has found a new company to sign with, Sandara is still busy with her shows and working independently for now. Finally, fans will see Sandara Park in programs such as Video Star and Celebeauty Season 3 where she is a fixed host.