Celebrity
Culprit On EXO's Chanyeol's Slander Case Brought To Prosecution As SM Entertainment Takes Legal Action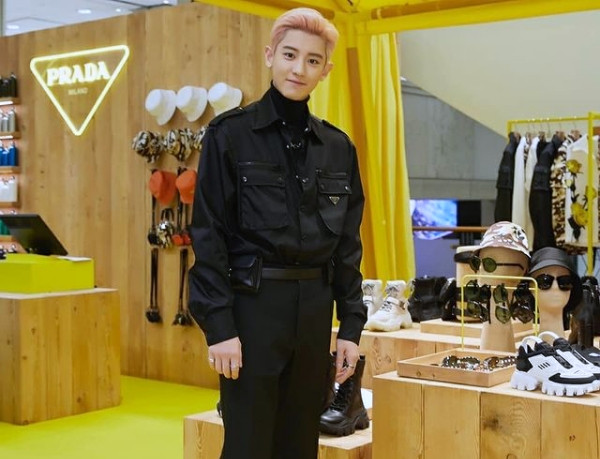 EXO's Chanyeol has been slandered in the past as someone started spreading malicious rumors about him. The dissemination of falsehoods affected the singer so much so SM Entertainment legally dealt with the issue.
SPOTV News reported that on May 17, the person who wrote false information about EXO's Chanyeol has already been forwarded to the prosecution. The offender posted untrue details about the 28-year-old's personal life and was indicted as a result.
An investigation is now ongoing, and the punishment could be revealed as soon as the probe is completed. While the case has progressed, the EXO member is not around as he enlisted in the army on March 29.
The case of slander and defamation is related to the rumors about Chanyeol's dating life in late 2020. Stories and claims about him were circulating online, and he was heavily criticized.
He also experienced personal attacks since things have gotten out of hand due to the continuous postings of the perpetrator, and some people are starting to believe his or her story.
SM Entertainment, Chanyeol's agency, took legal action for these false stories, and the company told MBN Star that it will not stop pursuing the case and will make sure that the offenders are punished so this will not happen again.
"We sued those who spread false rumors about Chanyeol, and as far as we know, the police have identified those who were accused and forwarded them to the prosecution with a recommendation for indictment," SM Entertainment told the news outlet. "We are taking legal action against illegal acts such as dissemination of false facts and insults against our artists."
Meanwhile, Chanyeol is the fifth member of EXO to leave for the army. He is currently serving as an active-duty soldier and is expected to be discharged on Sept. 28, 2022.