Music
BTS's 'Butter' MV Surpasses 200 Million Views, Achieving New Record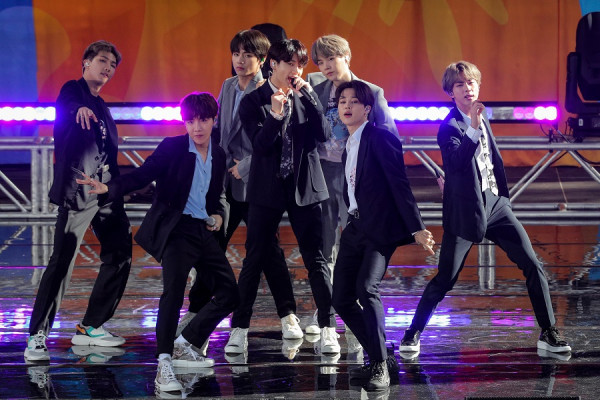 The newest music video of BTS is now beyond the 200-million-mark on YouTube, as it continues to wow fans and break records in various charts. That said, the Billboard-award sweeper K-pop boy band has impressively shown the world that language is never a hindrance in becoming a huge influence.
BTS's 'Butter' smashes new record
Since the fun-filled and bright music video of Butter was released on YouTube, it has been collecting gems unlike any other. Released on May 21, 2021, at 1 PM KST, the accumulating views of the music video are recognized as the fastest of all music videos uploaded on the platform.
Furthermore, as reported by Soompi, May 25 (Tuesday), at around 2:26 PM, the music video has reached 200 million views in only four days and an hour since it was released.
And with that said, Butter has set a brand-new record as the fastest music video to hit the whopping views, leading for the K-pop septet to beat its personal record with its first English-language single Dynamite last year!
BTS's Dynamite reached the same impressive feat on YouTube for four days and 12 hours. As of this writing, the music video now has more than 205 million views and is not expecting to be at bay anytime soon.
Simultaneous views of 'Butter' is a shocking figure
Naver wrote that BTS's second English-language single, Butter, had reached the highest number of simultaneous viewers of 3.9 million when it was released on YouTube. It means that it is way more than the maximum number of simultaneous viewers during Dynamite's era.
Adding to BTS's YouTube gems, Butter recorded 118.2 million views in just 24 hours of release leading for the Grammy-nominated K-pop all-boy group to sit on the platform's 1st and 2nd place with the most viewed music videos upon releasing a new entry.
Congratulations to BTS and the ever-supportive ARMYs worldwide!