Music
BTS Sweeps An All-Kill With New Single 'Butter'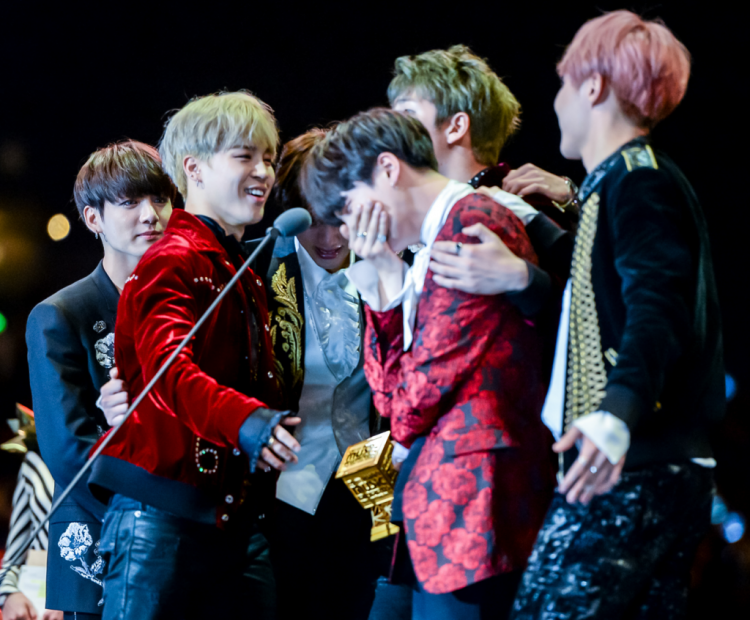 Fresh from releasing its newest English-language single titled Butter, the K-pop all-boy group BTS achieves another gem from its gem cabinet! That said, the release of Butter has led the K-pop septet to sweep various Korean charts, proving its massive existence in the K-pop industry.
BTS's achieves an all-kill power
The intense and ultimate influence of BTS is unlike any other, hailing them as the world's most phenomenal K-pop group. Amid the restrictions from greeting its fans in-live during the release of Butter, BTS did not miss its chance to seize the moment.
And not just moment, as BTS was announced by Instiz's iChart on May 24 (Monday), around 12:30 AM KST, a band that achieved a perfect all-kill, as per Soompi.
The official announcement struck BTS and all the ARMYs worldwide three days after Butter was released to the public.
BTS's 'Butter' all-kill deets
Via iChart's Twitter account, it announced BTS's impressive achievement, by congratulating the Dynamite singers and rappers in Korean-language.
Furthermore, iChart wrote that BTS grabbed an all-kill finish in all eight charts with Butter, including a cumulative 1st place finish for its weekly chart.
It is prominent in South Korea that when a song grabs a certified an all-kill; it means it has climbed its way to the No. 1 spot on the daily and 24Hits charts of Melon, VIBE's daily chart, the daily and real-time charts of Bugs and Genie, and the real-time charts of iChart and FLO.
Moreover, a song will be awarded a perfect all-kill that has soared on iChart's weekly chart, of which BTS's Butter has made happen.
K-pop's all-kill entries
Aside from BTS, the said award also graced other K-pop songs from other artists in the country, such as Brave Girls' Rollin and IU's Celebrity. The two songs mentioned have created a perfect all-kill.
In the meantime, stream BTS's Butter below!