Celebrity
Former BTOB Member Ilhoon To Face Four-Year Prison Term For Marijuana Use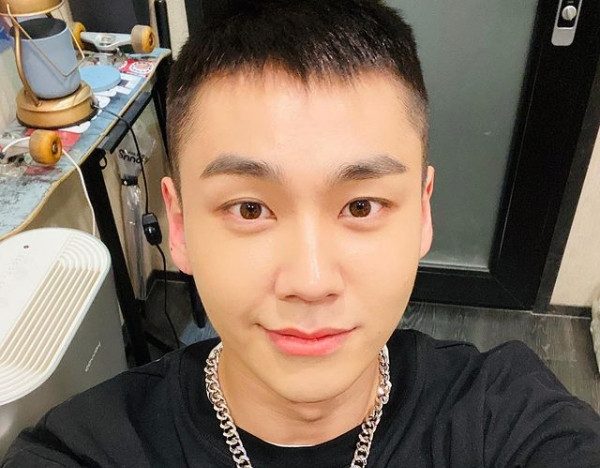 Former BTOB member Jung Ilhoon attended his final hearing on May 20, and the judge heard his last testimony for the use of marijuana that he was charged for. The trial was held at the Seoul Central District Court, and the former idol was charged for the purchase and use of illegal weed.
In his final chance to speak, Ilhoon said in the court, "I apologize for disappointing the people who believed in me. I have reflected on my life even today while going through this incident."
He added that although he cannot change things or reverse what he did, he will always remember the pain and keep the things he realized and learned through his misdeed. His lawyer added that Ilhoon has been regretting deeply and mentioned that as an idol in the entertainment business, the 26-year-old suffered from great pressure, but his mistake was that he tried to ease his stress in the wrong way.
Allkpop reported that after listening to Ilhoon's testimony as well as his lawyer's statements, the prosecutors requested for the defendant to be sentenced to four years in prison. They also demanded the former idol to pay ₩133 million or roughly $117,400 in fine.
The prosecution further ordered the confiscation of any illegal materials that are in possession of the former BTOB member. Jung Ilhoon has seven other co-defendants in this case, but the prosecutors requested lighter sentences for them, with imprisonment ranging from 1 and a half to three years. The court is set to issue its final verdict and hand down the sentences on June 10.
At any rate, in the first trial that was held on April 22 at the 22nd Division of the Seoul Central District Court's Criminal Agreement, Ilhoon admitted most of the crimes he was accused of, including violations to South Korea's Narcotics Control Act. As per Newsis20, the hearing was presided over by Judge Yang Cheol Han.
Finally, amid the upcoming sentencing, Jung Ilhoon is currently serving in the army as a public service worker. When the news of his marijuana use and investigation were first reported, he withdrew from his band to protect his co-members. He then enlisted in May of last year while the authorities are probing his case.