Celebrity
TWICE Makes New History After Gaining Over 100 Million Views For 17 MVs On YouTube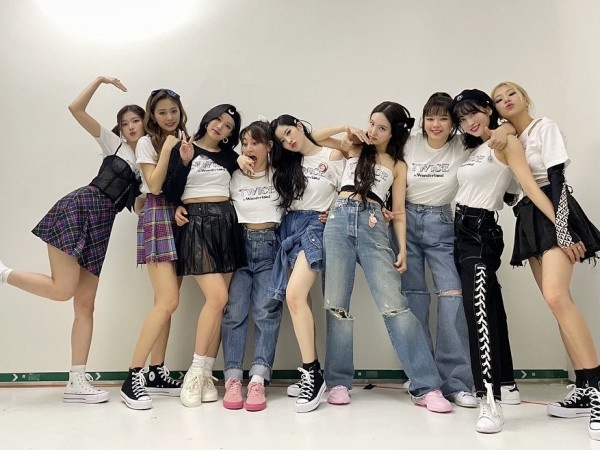 TWICE just broke a record after several of its music videos on YouTube gained more than 100 million views. It was reported that with this number, the team just made a new history as a girl group with the most MVs that surpassed the 100 million views mark.
This week, the team's music video for its new Japanese song titled Breakthrough gained more than 100 million views and as this happened, TWICE ultimately made a landmark record for a girl group in the online video platform owned by Google.
Breakthrough became TWICE's 17th MV to receive over a hundred million views. With this achievement, they also broke the British girl group Little Mix's record of having 16 different music videos with the said number of viewership.
As Soompi noted, the band is now the only girl group that has this record in the world, so this is another great milestone for JYP Entertainment's nine-member team that is composed of Nayeon, Jeongyeon, Momo, Sana, Jihyo, Mina, Dahyun, Chaeyoung and Tzuyu.
In any case, TWICE's Breakthrough track was released on June 11, 2019 and it reached 100 million views on May 15. This showed that the MV was able to get that number after almost two years. Currently, the clip has 100,430,333 views with 1.6 million likes.
This is their third most-watched Japanese music video, as proven by the more than a hundred million hits on YouTube. The first song that made a record for the South Korean idols was Candy Pop released on Jan. 11, 2018, and it now earned over 136 million views. In any case, the second track with a huge view record is a popular TT song piece.
Meanwhile, the girl group is preparing for its comeback that was set for June 11. As announced on May 2, TWICE will release its 10th mini album titled Taste of Love.