Music
TWICE's Momo, Suzy, And Female K-Pop Idols Reveal Secrets To Amazing Curves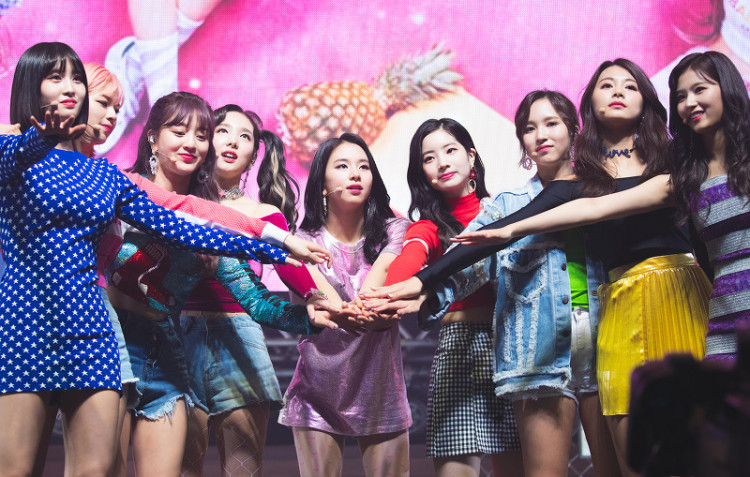 Female K-Pop Idols like TWICE's Momo, Suzy and Soyou share each of their tips to achieve amazing bodies. Momo Hirai is well known for different things, she is a singer, a songwriter, and a dancer. She is known for being part of the girl group TWICE.
Every K-Pop Idol or actor has to stay fit and healthy to make sure that their career still keeps running. But Momo's lean and slender body shape does stand out the most.
TWICE's Momo is also known for her legendary abs, which her fans call 11 abs due to the defined lines on her body. To maintain Momo's shape, she has gone through extreme measures in her diet, and also with some rigorous training routine.
Momo does lots of planks and plank twisters to maintain her abs. Previously, It is explained that Momo does almost 50 plank twisters and plank three times a day to keep her stomach flat and slim.
The Japanese idol says that his exercise is so effective that she can get 11 abs in just two days. On May 11, Momo shared that she does three sets of 50 plank twists making it a total of 150 plank twists a day.
Miss A Suzy, who is known as 'The Nation's First Love' revealed her simple exercise for thin arms. Suzy does the Penguin Exercise Method to keep her arms slim. She said that you shouldn't stop doing this routine until your muscles hurt.
To do the Penguin Exercise Method you have to stretch your wrists out at a right angle, similar to penguins. You must then turn your wrists in and out, just like a penguin.
There isn't much information about Suzy's exercise tips, but on 'Get it Beauty,' Suzy revealed that she has done a penguin dance as an exercise for stretching her elbow while going through her daily schedule.
Soyou, also known as Kang Ji-hyun, is a South Korean singer and a former member of the South Korean girl group, SISTAR. She is one of the idols that are famous for having apple hips.
Soyou's way is different from most hip-related exercises, she requires the person to be standing so that you will feel the burn rather than the person to be lying face down or on their backs. All of the Female K-Pop Idols should exercise to be fit at all times, maintain their figure and follow strict diet plans to achieve the best bodies and gain public attention.