Celebrity
Park Chanyeol's Apology Letter To EXO-Ls Resulted To More Than One Million Tweets In Less Than Five Hours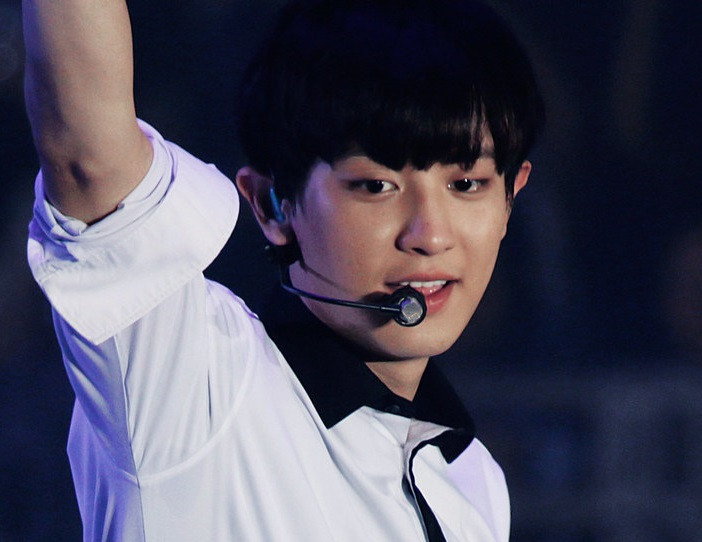 EXO's Chanyeol posted a heartwarming and sweet letter for EXO-Ls on February 24 on Lysn to announce he will protect EXO-Ls' hearts by doing his best again.
EXO fans were in deep shock on October 2020 after a netizen claimed to be Chanyeol's 3-year girlfriend alleged the EXO star cheated on her multiple times and exposed him for other alleged misdeeds.
Chanyeol's Heart Warming Message For EXO-Ls
The EXO member shared on Lysn that he wanted to apologize to EXO-L for causing concern and making them wait for a long time.
"I'm so sorry that I can't express it in writing, but this was a time where I thought about EXO-L a lot. During this time, I couldn't help but continuously agonize over and think about what I should say to EXO-L," Chanyeol heartily expressed.
He went on to say that he received messages of support and letters from fans during his birthday and said that he is very thankful. The idol revealed that he read the letters one by one, and as he read them, his feelings of thankfulness and apology grew more beyond his control.
Furthermore, Chanyeol shared that he couldn't help but think about protecting the precious hearts of the EXO-L and how to repay them all. The Prada ambassador promised fans that he would do his best not to make EXO-Ls worried again.
"I'll do my best to show your faith in me is not in vain," Chanyeol added.
EXO-Ls Welcomed Park Chanyeol
Fans immediately celebrated his comeback after Chanyeol released his letter and trended #WELCOMEBACKCHANYEOL in the worldwide chart and 34 countries.
Moreover, by using Chanyeol's name, fans showed their love and support for the idol by sharing over 1 million tweets in less than 5 hours. Even the trending description of Chanyeol explained that he is trending because of EXO-Ls reactions to his heartfelt message.