Celebrity
Why BLACKPINK's Lisa Had To Change Her Legal Name 'Pranpriya'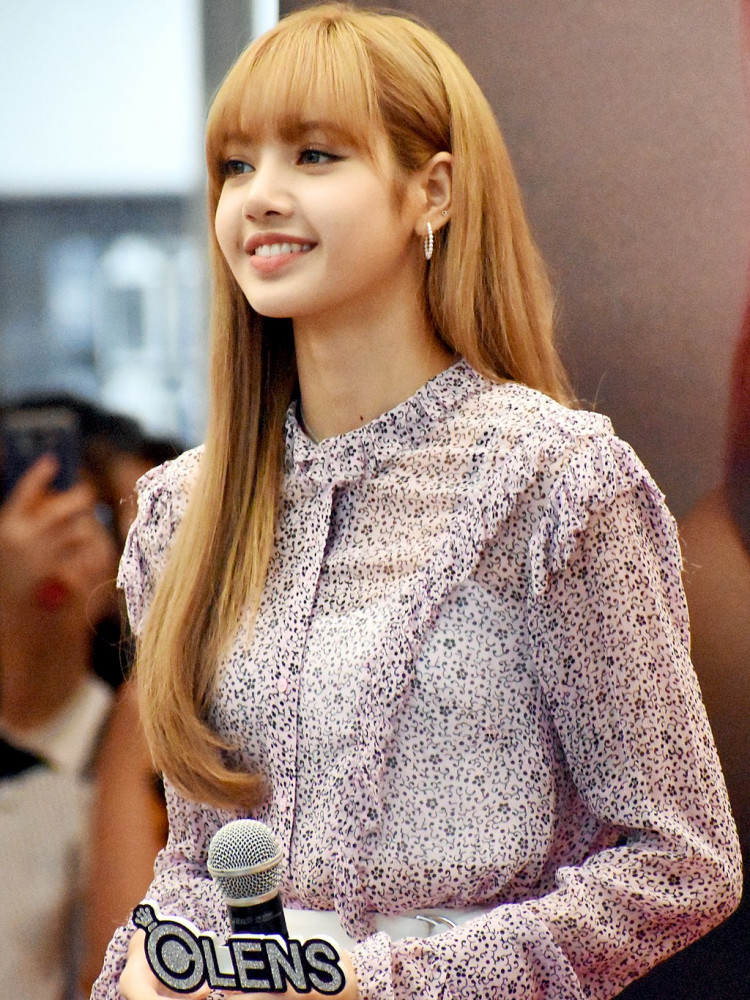 Lisa of BLACKPINK has become one of today's most famous K-Pop idols. Aside from the avid BLINKs, the Thai singer has, also, obtained her own fans across the globe.
It is not surprising why Lisa continues to increase her own fanbase. With her skills and talents when it comes to dancing and rapping, many individuals are, indeed, impressed.
Lisa, or Lalisa Manoban, was born and raised in Thailand. She auditioned to become a trainee under YG Entertainment when she was 14-years-old.
While this is already common knowledge, several fans and followers are not likely aware that Lisa or Lalisa is not her original legal name. Koreaboo reported that her parents gave her the name "Pranpriya."
The publication said that "Pranpriya" comes from two Thai words, "praan" and "priya." It means "breath" or "soul" and "beloved," respectively.
Although it is, indeed, a beautiful name for the BLACKPINK member, they had to change it years later because of "bad luck." As stated, a fortune-teller told her family that the legal name could bring her bad luck in the future. Accordingly, they legally changed "Pranpriya" to "Lalisa," which means "one who is praised."
A separate report from Koreaboo said that this information came from one of the BLACKPINK rapper's relatives. As explained, it is not an "uncommon practice" in Thailand to change names because of fortune-telling and luck, adding that even adults in the country try to get rid of bad luck by doing this.
Apart from changing legal names, nicknames are, also, reportedly, important in Thai culture. However, she received the nickname "Lalice," which is short for "Lice" instead of Lisa.
Lisa is the only non-ethnically Korean trainee under YG Entertainment. But, despite this, her skills and talents have been enough to impress the heads and executives of the label.
South China Morning Post noted, though, that only one member of BLACKPINK was born and raised in South Korea. This is Jisoo, who is, also, the oldest member of the all-female K-Pop group.
While Lisa was born and raised in Thailand, Rosé was born and raised in New Zealand, and, later on, relocated to Australia. She grew up in a Korean family and learned the Korean language even outside the country, unlike Lisa, who just studied the language upon arrival in South Korea in 2011.
As for Jennie, she was born in the country. But, they moved to New Zealand, as well, where she was raised as an only child. (Business Times)