Celebrity
Why BLACKPINK's Lisa 'Struggled', Almost Quit During Her Trainee Days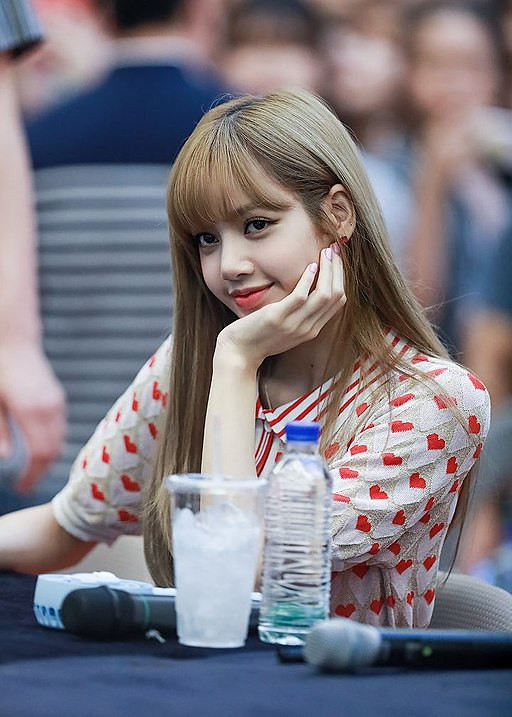 BLACKPINK is not different from other K-Pop groups that faced challenges and struggles before their respective debuts. The members spent years in training to improve their skills and talents, and Lisa is not an exception.
Before YG Entertainment introduced the all-female South Korean band to the public in 2016, the four members spent nearly five years under the label as trainees. While all of them are of Korean descent, Lisa originated from Thailand.
Apart from having different citizenship, she did not know how to speak the language. She did not grow up in South Korea, as well, as she spent most of her life in her own home country.
But these challenges are only some of the struggles she faced as a trainee. Koreaboo released a report and shone a light on the matter, revealing the BLACKPINK rapper's shocking experiences before the group's debut.
In her previous interviews, Lisa admitted that her relocation from Thailand to South Korea was difficult for her. She shared that the experience was all "overwhelming," adding that she was homesick for the first few months.
The celebrity continued that she would "often call her mother and cry." But, she came through and worked on adjusting to her new environment. She, also, felt thankful that her co-members would always interact with her and ask her to go out with them.
Apart from adjusting quickly, she even became the "knight in shining armor" of the other three BLACKPINK members in their old dorm. They previously unveiled that their old home was "infested with bugs," noting that they barely even had money for their food.
However, Lisa would always be there for the group as she was the one who got rid of the bugs. They were all too scared to approach the roaches and other insects but, the group's rapper was different.
Despite all the challenges and struggles, the BLACKPINK members said that Lisa always "aced" everything during their training. Jennie told Billboard that the rapper would always get an A score in their evaluations.
The publication said that the K-Pop idols' training was rigorous and strict. They would train for 12 hours a day or more for seven days a week, and this lasted for five years.
But, even though they already had long hours of working on their skills and talents, Lisa once said that she stayed for more hours in the basement of their label. She would practice for hours, leading her to doubt herself and think that she should return to Thailand instead.
Amid the doubts and struggles, though, the BLACKPINK rapper chose to stick with her training until they debuted in 2016. She said that she kept on practicing until it all paid off. (Business Times)