Fashion
BLACKPINK's Jisoo Is Dior's Official Global Ambassadress For Beauty And Fashion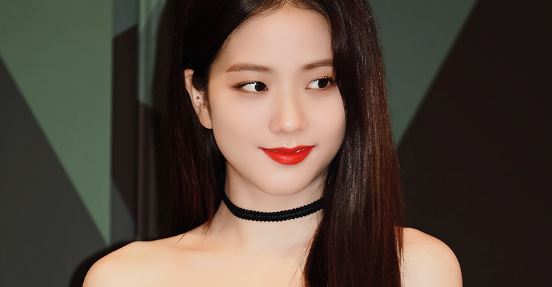 South Korean songstress BLACKPINK's Jisoo is the name Dior announced as its global ambassadress for both campaigns. Here are the impressive details of Jisoo's new stint.
Dior Beauty and Dior Fashion names its new face
The Kill This Love singer holds the new position as the French luxury brand ambassadress and fashion house-Dior!
The announcement comes in handy on March 6 (Saturday), which was announced on Instagram. That said, Jisoo is the brand's newest face but is the collaborative and dedicated ambassadress for Dior Beauty and Dior Fashion.
Soompi stated that aside from the luxury brand, which has been very impressed with its newest ambassadress appointment, its Creative Director Maria Grazia Chiuri had been very inspired by the K-pop idol while designing and curating the brand's Fall 2021 collection.
She said, "[Jisoo] embodies with her singular audacity the House's modernity and the passionate creativity of Maria Grazia Chiuri, who was inspired by the Korean singer for her Dior Fall 2021 collection."
Not the first of BLACKPINK's Jisoo to work with Dior
In the past, the Lovesick Girls singer has been modeling and starring Dior Beauty products. And now that she has become the luxury brand's newest ambassadress, it proves Jisoo is one of the best and in-demand.
Jisoo and her fellow BLACKPINK members also hold various endorsements and sponsorships like Chanel, Yves Saint Laurent, and Celine.
For the rest of the year, Jisoo is expected to roll out her global activities as the luxury brand's newest face.
Moreover, in Dior's Instagram post, BLACKPINK's Jisoo highlights her solo audacity in collaboration with Maria Grazi Chiuri, who got her inspiration from a Korean singer for her forthcoming #DiorFall2021.
On top of the mentioned above, Jisoo's makeup is set to incarnate a renowned makeup artist's empowering design perfectly.
Check out BLACKPINK's Jisoo here.