Business
BTS V's 'Inner Child' Places No. 1 On Billboard World Digital Songs Sales Chart A Year After Its Release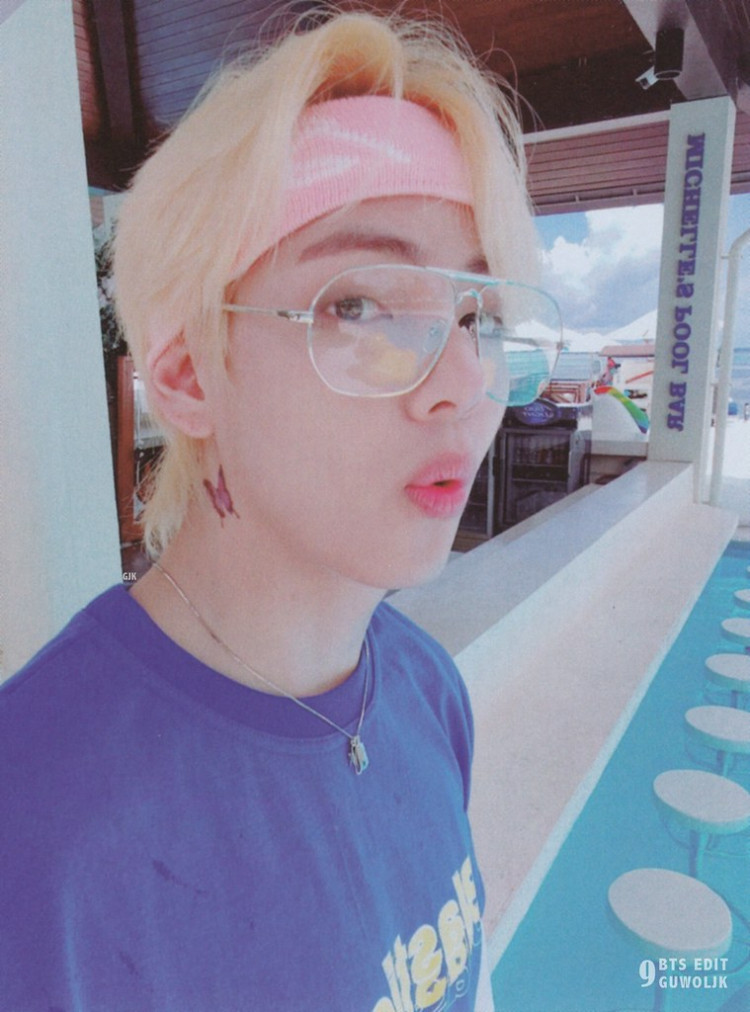 Grammy-nominated K-pop artists who go by the full name Kim Taehyung, BTS V, dominates the Billboard charts with his solo single titled Inner Child.
'Inner Child' celebrates its 1st anniversary
Allkpop delightedly reported that one of the most favorite tracks by fans on BTS's Map of the Soul: 7 album is V's solo song called Inner Child. And it has been a year since it was released by Big Hit Entertainment and the band, celebrating a year of the song's success.
Inner Child instantly became the fans' favorite during its release, becoming a special mention to the music critics' review of the band's album.
Since then, BTS V's Inner Child has earned multiple recognitions and honors. The most impressive accolade is when the song topped 95 countries on the worldwide iTunes chart, leading V to be named the first and only South Korean soloist to achieve the feat with two solo pieces.
Furthermore, as time went by, Inner Child maintained its place in the worldwide music scene. And up until today, as the song celebrates its 1st anniversary, it has reached a milestone on the Billboard World Digital Song Sales chart.
BTS V's 'Inner Child' awes Billboard
Naver stated that the V's solo track took the No. 1 rank on the prestigious Billboard World Digital Song Sales chart. It topped the weekly chart from February 19 to February 26.
However, the song has been on the charts for 13 weeks now, and it only climbed back to No. 1 during its 1st anniversary.
Aside from the said impressive milestone of BTS V's Inner Child on Billboard recently, it was also named as the eleventh best-selling single in the United States for the week.
Undoubtedly, BTS V's Inner Child's comfort did not stop fluttering hearts across the globe despite the time it was released. The song's heartwarming message continues to touch the hearts of ARMYs and is predicted to still going strong in the coming time.