Celebrity
BTS Jimin and V Graduate With Honors At Global Cyber University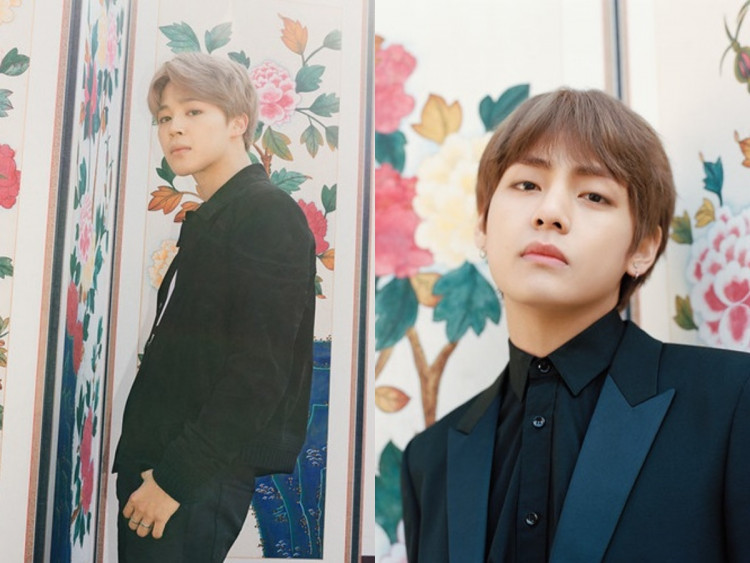 Two of BTS's members, Jimin and V, graduated with flying colors at the Global Cyber University, earning an impressive award!
The graduation ceremony of Global Cyber University
Soompi delightedly reported that on March 1 (Monday), the graduation ceremony of Global Cyber University for the 2020 graduates was held, of which Jimin and V are among the roster of graduates.
Both members of the world's most phenomenal K-pop group finished their degrees in Entertainment & Media, with a notable award by the university's President. That said, Jimin and V are recipients of the coveted President's Award at the recent university's graduation ceremony.
BTS Jimin and V were non-existent during the graduation ceremony
Despite the impressive academic finish of Jimin and V, both dashing lads could not attend the university's graduation ceremony. However, Professor Cheon Beom Joo accepted the President's Award on their behalf.
Before it was given to Jimin and V's professor, the citation was loudly read, starting with:
"As a model citizen who has taken the lead in practicing the university's founding philosophy of nurturing global humanitarian individuals."
It then continued by saying that the recipient of the award's effort has gone beyond into positively influencing communication and sensitivity, which is beyond what K-pop can do. Also, the recipient has shared the massive value of symbiosis, which is a value that the world much needs.
"This award is given in the hopes that this individual will contribute even more greatly to the world and the human society," the context continues.
Furthermore, in September 2020, the Dynamite and Life Goes On singers enrolled for an MBA in Advertising & Media in Hanyang Cyber University's graduate school program.
Other BTS members also enrolled in other universities. It is apparent that the Grammy-nominated band aims to shed out the best of craft to their fans by taking their passion application to a whole new level.
Stay tuned for more updates!