Celebrity
BTS Jimin's Falsetto And Head Voice Praised By A Japanese Opera Singer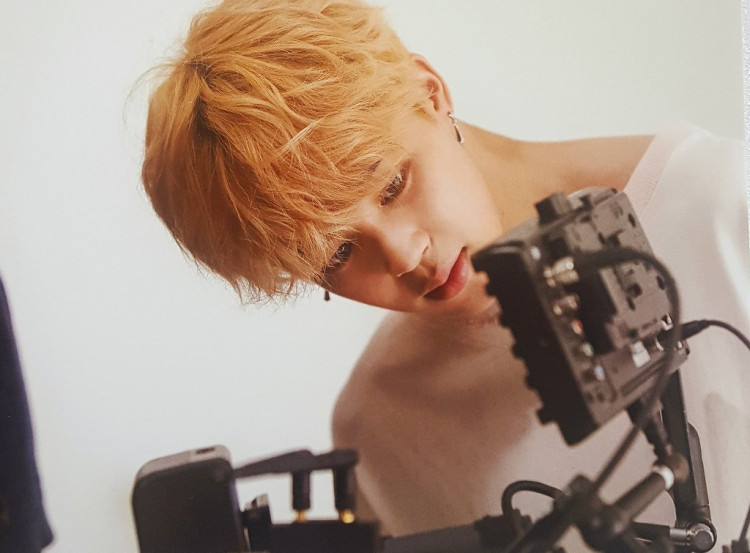 It seemed that the lead vocalist and the lead dancer of BTS, Jimin, has been collecting praises left and right on his heavenly vocals right after the MTV Unplugged performances!
Now, a Japanese classical opera singer known as @rosenduft3 from Twitter fell under the idol's spell as she divulged her analysis on Jimin's vocals on February 24 in the Fix You performance of the group in MTV Unplugged.
The Japanese Singer's Detailed Analysis
Allkpop translated the Japanese opera singer's analysis and kicked off, saying that her statements are based on what she heard.
The singer admitted that her ears were glued to the part where Jimin sing, "could it be worse," where the pitch goes up at the "worse" part.
She said it is natural for a voice to become louder as the pitch increases. Therefore, it isn't easy to reduce the volume inverse proportion to the pitch increase, as Jimin did here. Jimin took great care to get the high notes into a good position and sang very carefully.
Jimin's volume is gradually reduced to a smooth legato while moving towards the high notes. His voice is very soft and beautiful despite the tension. It is challenging to reduce the volume while maintaining the sound quality and reach the high notes with a smooth legato, but Jimin did it well, the Japanese singer pointed out.
The Japanese Artist On Jimin's Careful Singing
Moreover, the opera singer talked about hearing the sound of breathing before the phrase, "could it be worse," and shared that Jimin wanted to sing the phrase well.
Ascending in legato is more complicated than descending. She explained it is twice as difficult because the volume of the high notes is reduced. "If I were to use an analogy, I would say it's like going up while squeezing a target's size. It takes a lot more strength and nerves than singing without paying attention to the volume.
His singing is becoming more and more stable, and I feel that Jimin must be practicing a lot," the Japanese added.
Finally, Jimin's falsetto and head voice were also highlighted in the analysis, saying that it is something that he only can produce even if one looks around the world. "The color of his voice doesn't change from bottom to top, which is wonderful... Please do your best Jimin, you're amazing. I'll be rooting for you."