TV
MAMAMOO's Hwasa Brings Viewers To Tears As She Visits Her Grandmother's Empty House On 'I Live Alone'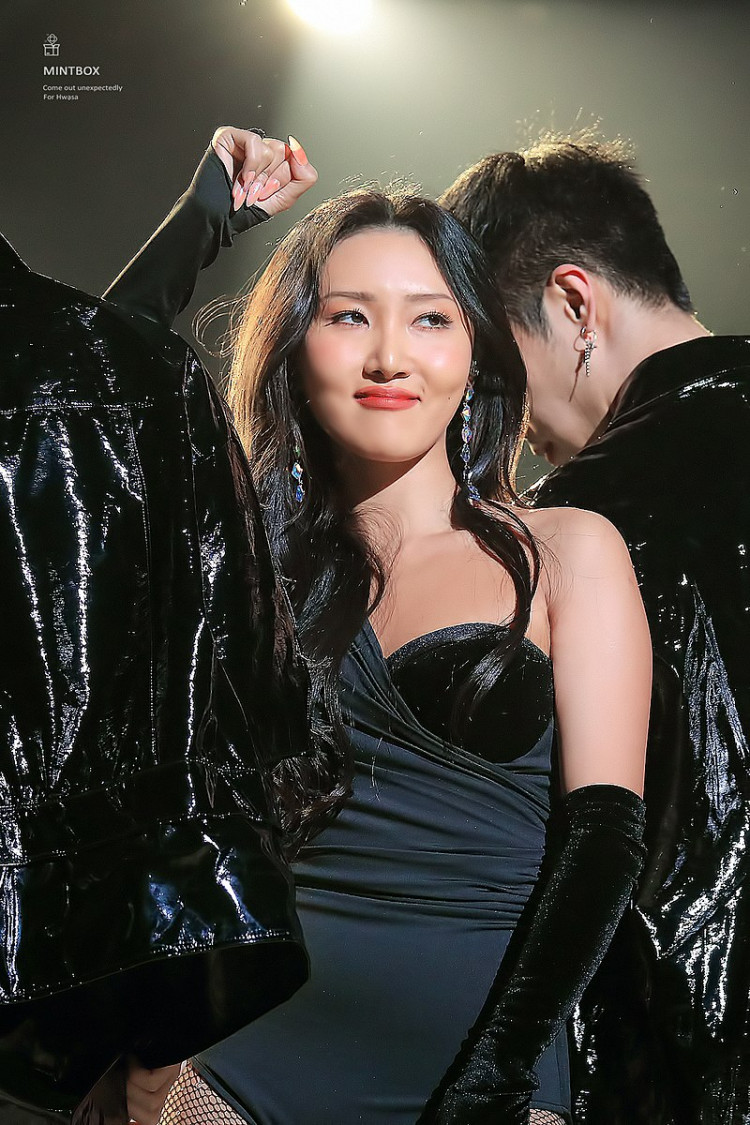 MAMAMOO's Hwa Sa recently visited her grandmother's empty house and made viewers of I Live Alone shed tears!
Aired on February 26, Hwa Sa was seen on the new episode of MBC's variety show I Live Alone. She visited her grandmother's house after she passed away in November of last year.
As soon as she walked into her home, Hwa Sa headed straight for her grandmother's bedroom. Then she laid on the mat where her grandmother was always at.
Hwa Sa Holding Back Her Tears
During the interview, Hwa Sa told the production team, "My grandmother was ill for a long time and passed away in old age. So this house is empty," as she tried to hold back the tears.
The Maria singer continued to say that her biggest regret is that she was not given a chance to spend much time with her. "Because of the COVID19Our family couldn't visit. So all our family members were not at her bedside when she passed away. So that's what hurts my heart the most," the MAMAMOO singer added.
The Idol On Not Being Given the Time To Grieve
Furthermore, Hwa Sa explained that her grandmother passed away right before MAMAMOO made a comeback in November of last year.
At the time, she had to perform on stage right after hearing the news of her passing. "I had to stay strong and perform. Or I felt like I was going to break down," she said. The singer continues, "I wasn't even able to attend the burial. Time passed so fast I didn't have the chance to grieve. That's what saddens me."
Meanwhile, I Live Alone's previous episode showed Hwa Sa spending her day with her grandmother when she visited her home. While watching Hwa Sa's clip, the cast members of 'I Live Alone' also expressed their sorrows.