Celebrity
Jungkook's New Dyed Hair Trends In The US, Becomes Top Story Along With Drake And Billie Eilish On Billboard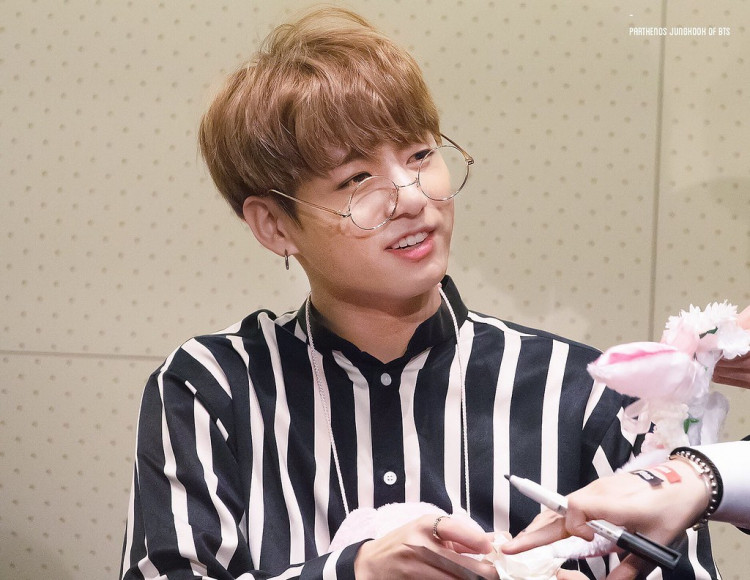 BTS Jungkook recently made headlines on countless media worldwide with his latest tweet revealing his new blue hairdo with the caption translated to "self dyeing."
As reported by Billboard News, Jungkook's new blue hair is one of their top stories of the day alongside Drake and Billie Eilish's news on their channel.
Also, Billboard released an article titled "BTS' Jungkook Dyed His Hair Blue & the ARMY Is Convinced He's Dropping His Mixtape Soon," which created a buzz surrounding Jungkook's hugely anticipated mixtape, called "JJK1" by fans.
Jungkook's New Dyed Hair Made U.S. Fans Go Wild
Furthermore, under the famous New York City's tabloid The New York Post, Page Six, the celebrity gossip site highlights Jungkook's new blue hair as the top news site.
Titled "BTS' Jungkook dyes hair blue, fans go wild," the celebrity gossip site under the famous New York City's tabloid The New York Post is featured on Page Six Style's main page. This is in addition to it being posted on their official Twitter account.
It is safe to say that Jungkook's presence is as strong as any other famous American singers and Hollywood stars in the country right now as the idol proves his solid popularity in the United States time and time again. Even the simplest move from him made big headlines in U.S. mainstream media.
Besides, several reputable media worldwide reported about Jungkook's latest Tweet on their news channels. This includes Entertainment Tonight, E! News, and India's Editorji.
Jungkook's Blue Hair Shattering Twitter Records
Moreover, the talk of the town blue hair of Jungkook has been setting significant Twitter records on its own. He lived up to his title as the "King of SNS" for the umpteenth time.
The topic became the fastest tweet by an individual artist and the second-fastest in the world after 44th U.S. president Barack Obama to reach 2 million likes on Twitter in just 7 hours.
Meanwhile, the topic became the fastest Tweet by a singer to achieve 1 million retweets. Jungkook is now the top and only person in the world to have five tweets with over 1 million retweets with this new addition.