Celebrity
READ: BLACKPINK's Rosé Experiences A Chilling Occurrence During Her Live Stream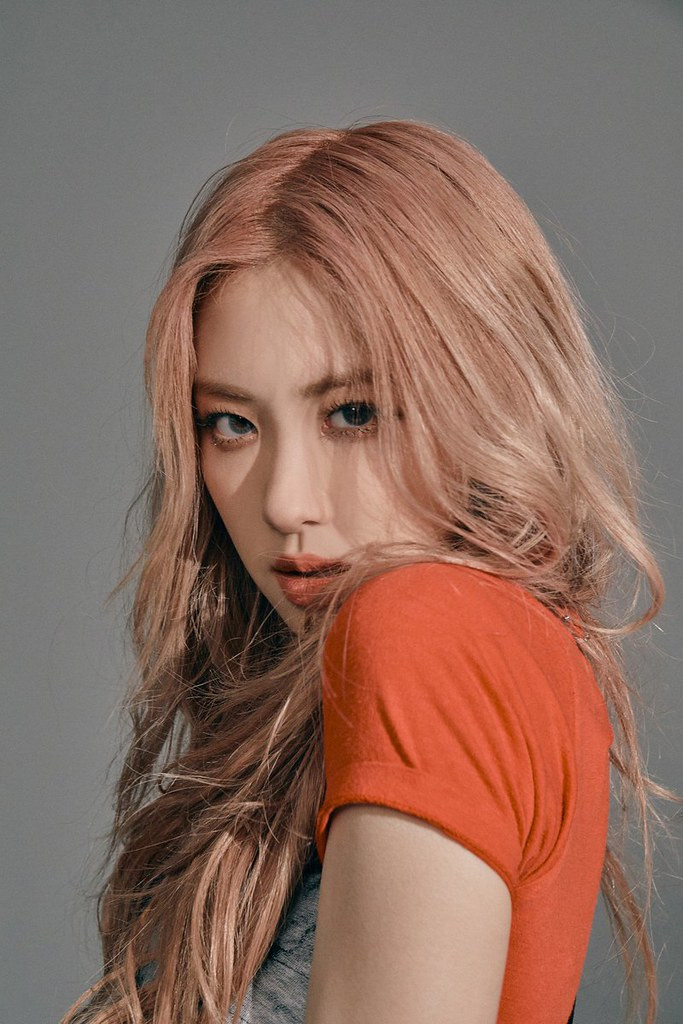 BLACKPINK's Rosé, during her recent live broadcast with fans, experienced a chilling phenomenon as fans joked that something unnatural is behind her.
"There's a ghost behind you," one fan commented during the VLive of Rosé trying to scare her. Rosé immediately responded, "Everyone, there is no ghost behind me!"
Rosé: 'I Have Never Seen A Ghost'
During the live meet and greet, Rosé continued to tell her fans that she never saw a ghost before and if she will on that day, it will be her first time. However, right at that moment, there was a sound of something falling next to the superstar.
It was on Rosé's right-hand side where the sound came from. It made a loud "bang" sound that made her fans also get chilling goosebumps.
Furthermore, Rosé said, "That surprised me," and covered her mouth and stayed silent for a while. "It's not. It's just something that fell, probably. Either way, I've never seen a ghost," Rosé continued to say after a moment of silence.
With what happened, Rosé's fans and netizens responded, "The timing was so perfect, lol" and "That was creepy for sure."

Rosé's Short Teaser Clip Raked Millions Of Views
Set to be the second BLACKPINK member to have a solo project, Rosé demonstrates her global presence, with the teaser clip for her solo debut has surpassed 40 million views on YouTube in just three weeks.
The trailer with a 33-second length is said to be a part of the video for Gone. It is a song from her solo debut album. The BLACKPINK member performed it for the first time on Jan. 31 at the group's first live-streamed concert, The Show.
Meanwhile, Rosé, who turned 25, will be the second band member to have a solo stint. Since June 2010, she has been a global brand ambassador for Yves Saint Laurent, and the French fashion house said its fashion show video topped 100 million views thanks to the idol.