Music
BTS V's 'Sweet Night' Dominates The Charts Along With Self-Produced 'Blue & Grey' On Spotify Korea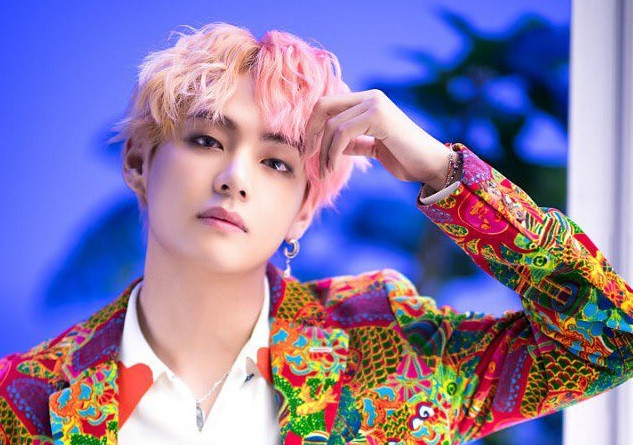 The unpromoted OST of BTS V, Sweet Night, remains Korea's most-streamed OST of 2020. The song has been featured on various shows nationally. On the South Korea Spotify Chart, Sweet Night ranked as the highest OST and the 3rd highest Korean solo track in the past week.
With this, the Social Media Darling, BTS's V, has proven his unrivaled popularity repeatedly, with every release.
The Singer And Song Writer Also Becomes 'Social Media Darling'
The singer, songwriter, and social media darling upheld his overwhelming popularity and domination on the SNS platform. This was during the time he emerged as the winner of the Best Popular K-pop Idol hosted by Special Awards on Instagram.
With a whopping 43k likes and 126k+ comments, V won 1st rank, followed by his own bandmate Jungkook, who came 2nd, and Blackpink's Lisa, who was placed 3rd.
BTS V, on Instagram, has become the most famous artist. He is the only male idol on the platform to have reached 6 Million likes. His pictures on the BTS official account also garner the most engagement of all the time. He bagged many firsts in a group and as an Idol Asian artist.
Furtehrmore, the previous first Dynamite Teaser Photo has surpassed 6 Million likes on Instagram, making him the first and only Korean male artist to achieve this.
The popularity of the idol across social Media platforms is very crystal clear, especially on Instagram, where it is apparent that he is the leading Korean male artist.
Conquering Spotify Korea
In 2020, BTS V had not only composed Sweet Night, but the idol also happened to produce Blue & Grey, the highest-charting BTS b-side in history. Blue & Grey and Sweet Night have charted on the Spotify South Korea Weekly Chart for three consecutive weeks.
V's produced track Blue and Grey is the highest-charting BTS b-side, while Sweet Night is the highest-charting OST in the South Korea Spotify weekly chart.
Simultaneously, Inner Child, Sweet Night, Singularity, and Stigma collectively charted in Spotify Korea Top 200 Daily Chart.