Fashion
Hwang In Yeop On His Next Desired Role: 'I Want To Play A Manly Or Tough Role'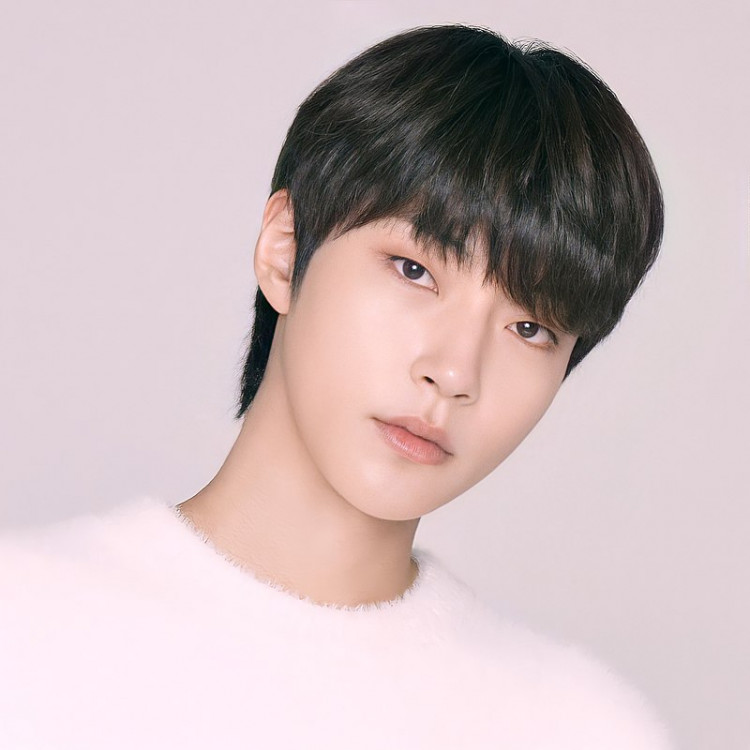 Hwang In Yeop, the promising star of the hit TV series True Beauty is a sophisticated gentleman in his new pictorial for Arena Homme Plus magazine!
The True Beauty Star Thanked His Fans For Support
On February 4, the finale episode of True Beauty actor has aired. Throughout its enthralling run, the drama received much love from viewers. Hwang In Yeop then expressed his sincere gratitude to his fans for all the love they have shown with the great success.
In his letter, the actor admitted that he was nervous because it was his first time writing a message for his fans. The actor shared that True Beauty will be remembered as a precious drama to him. He was genuinely grateful and happy to play a beautiful and wonderful character named Han Seo Joon and meet my fans who supported him.
The actor went on thanking fans for the support and love he received from the time he was filming to the moment True Beauty aired and closed its curtain.
"I feel sad to say goodbye to True Beauty and Seo Joon, but I hope it remains as a beautiful drama in the corner of your heart that you can easily take out whenever you want to see it and miss it," the actor heartily shared.
Hwang In Yeop Revealing His Ideal Next Role
The latest pictorial and interview of Hwang In Yeop perfectly reflected the concept and title of Like Sunlight as he portrayed warm and bright cuts during his photoshoot. The actor personally took care of the staff on set, showcasing his warmhearted personality.
In the post-shoot interview, Hwang In Yeop shared about his mentors in life. He said that all people around him are his mentors. He added a distinct vibe that comes from people overflowing with confidence and conviction, and he wants to become a person who has that atmosphere.
With Hwang In Yeop's latest role in tvN's True Beauty, the actor shared that he now wants to play a manly or tough role. "I want to show that I can also create a sexy and raw atmosphere like in an adult melodrama," he added.