Celebrity
Jo Bo Kyung Faces Third Bullying Allegation, Netizens Turn Their Backs From The Actor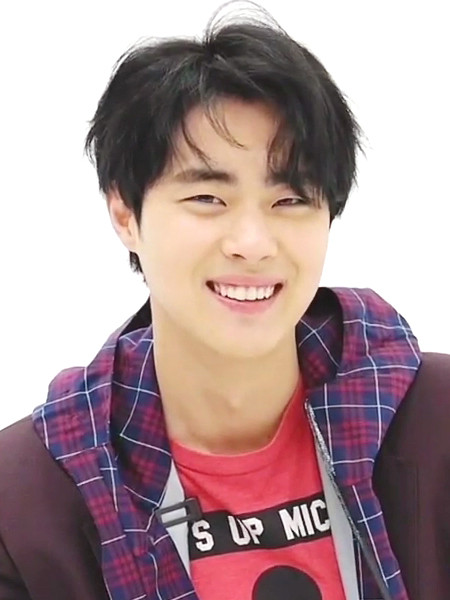 School bullying remains a weighty topic in South Korea. Suicide, one of the highest causes of death in young teens, has been significantly related to school victimization in the country.
After the two shocking bullying issues of the Uncanny Counter star, Jo Byung Kyu, as of February 19, the actor is again dealing with the third case of an anonymous netizen stepping forward to accuse him of being a bully in school.
The Previous Bullying Issue
An anonymous netizen has previously stepped up and accused Jo Byung Kyu of being a bully during his high school days. This was when he attended school in New Zealand.
However, HB Entertainment has confirmed in an official statement that this netizen has apologized for the accusation post online. And with no legal charges being pressed, Jo Byung Kyu has decided to forgive them.
After that incident, another anonymous netizen accused Jo Byung Kyu of being a bully. This is now during his elementary school days. The unnamed netizen claimed that they were in touch with a group of other former elementary school classmates who were "bullied" and "targeted."
In response to this, Jo Byung Kyu's label has moved forward with legal action against the accuser. And as of the moment, it seems that the standard procedure is in progress.
The Third Bullying Claim Against Jo Byung Kyu
After the previous two claims, the third netizen from Jo Byung Kyu's Westlake Boys High School in New Zealand came forward on February 19. This netizen raises his allegation through an anonymous SNS account. The unknown personality claimed that Jo Byung Kyu was a popular student with connections to tough kids from various schools.
Furthermore, the netizen also revealed that Jo Byung Kyu's legal representative has been "threatening" them through messages saying that such SNS activities were illegal and they would be facing severe consequences.
HB Entertainment then issued a second official announcement later on February 19. They warned that they would not forgive any more defamatory posts online, instead responding with intense legal action.
Simultaneously, fans demanded that the third netizen provide evidence that he attended school with Jo Byung Kyu. Here are some of the photos as captured by Allkpop.
The Netizens Turning Theis Backs To The Actor
The initially skeptical netizens of the bullying accusations have started turning their backs on Jo Byung Kyu with all these accusations. Some of them emphasized that Jo Byung Kyu's side has reacted rather aggressively instead of attempting to explain his side of the story.
With the early announcement of the actor's appearance on the upcoming KBS2 variety program with Yoo Jae Suk, Come Back Home, the netizens are now asking him to pull out from the project.
One netizen shared, "Whether it's true or not, the agency is not doing the job it's supposed to be doing. The agency is the one turning Jo Byung Kyu into a villain character."