Celebrity
Cha Eun Woo Reveals He Is Now Ready To Take Messed-Up Roles After 'True Beauty'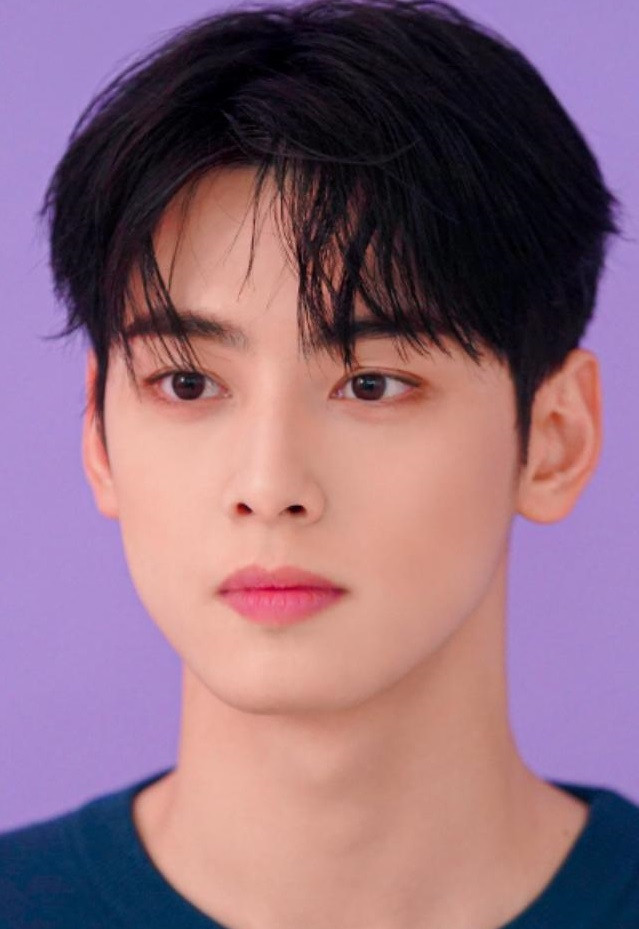 Cha Eun Woo has been known for his most famous nickname, "Face Genius." Now, after the success of his latest drama, True Beauty, he has been given a new modifier to describe him, "ChoiChoiChaCha."
The adjective is a combination of words meaning "Bias is bias, Cha Eun Woo is Cha Eun Woo." Among the many, the term also denotes the love and interest in the artist go beyond everyone's likings' taste and age.
The Actor's Achievement Through The Hit Drama 'True Beauty'
In August last year, the actor started getting busy filming for True Beauty, and he shared his amazement at how time flies fast. Cha Eun Woo revealed that he went to his parents' house during the New Year holiday and ate a lot of delicious food, took a rest, and recharged. "I'm currently working on ASTRO's new album," he added.
The actor went on and talked about the achievement of True Beauty. He revealed that various elements such as comedy, thriller, action, and horror were incorporated in the drama.
Furthermore, Cha Eun Woo shared that the series allowed him to have an indirect experience. Actress Jang Hye Jin actively recommended the comedy genre to him, saying, "You're good at comedy, huh? You're funnier than I thought." Even director Kim Sang Hyub also praised the actor's action scenes, and now, he wants to try both genres at some point.
On Gaining A Lot Of Attention From The Drama's Success
When asked if he pays attention to criticism or concerns about his acting, he said that there's a lot he needs to work on. There are even many times he punches his pillows while monitoring his acting, he said.
"So I bear the advice in mind and try to improve. But I try not to pay too much attention (to the criticisms) when filming. Cause you know, I might get swayed from here to there," he shared.
Meanwhile, the actor mentioned his one goal. He wants to grow up a step at a time and be trustworthy who can hear things like "what a nice friend."
Cha Eun Woo finished his talk by saying that he is pondering what genre or character he should play next. He said, "Actually, I want to ask you guys. Is there a side of "Cha Eun Woo" you want to see?"