Celebrity
EXO's Sehun Responds To Rude Question On His Instagram Live: 'I'm Not Gay!'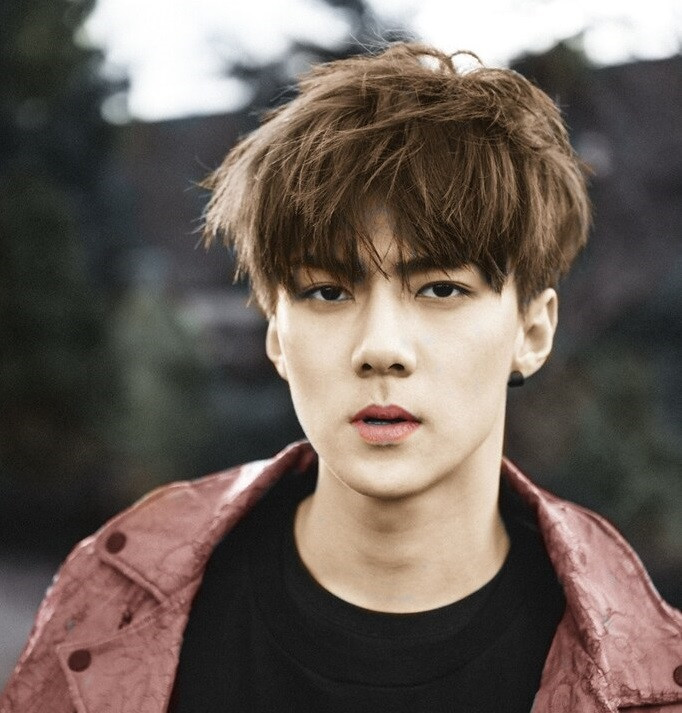 EXO's Sehun, the youngest member of the internationally-acclaimed group, started an Instagram Live on February 19. The idol interacts with his fans as he holds a cold glass of beer and answered questions, including the rude ones!
The Peacemaker Of The Group
Sehun is EXO's youngest member of the group. However, as believed by his hyungs (older brothers), he is the reason why they've succeeded together for so long.
In a previous report of SCMP, the group said that they often talk about the things they don't agree with each other. They try to resolve things by talking to each other, and Sehun is at the center of that. He's very intuitive and forces us to speak to each other.
It was said that Sehun fervently prays and worries for every member of EXO before he ends the day. "Before I go to sleep, I pray. Let's rely on each other, let's not fight, and I wish we could last until the end happily. I love you," said Sehun.
Sehun: 'I'm Not Gay!'
On February 19, Sehun surprised his fans by starting the live broadcast late at night. Sehun shared that he had just finished watching a sad movie and couldn't fall asleep during the live stream. So he had decided to spend time with his fans rather than spending the time alone.
Sehun, on that day, read the comments his fans left on the live chat. He responded to some of the questions, even the rude ones. In one instance a netizen, asked Sehun, "Are you gay?" in English.
With it, Sehun laughed and read it aloud by responding, "I read a funny comment. I wonder why you think I'm gay?" He went on reading the question, "Are you gay?" and replied, "No, I'm not." As he was baffled by the question, Sehun laughed and continued to talk with his fans.
Sehun's fans took it to social media after the Instagram live to express their feelings about the rude question. One netizen said, "The way he responds is polite [crying emojis]," while others said, "Sehun is indeed the sexiest man alive" and "Ok, it's done now Sehun said he's not gay. His sexuality was nobody else's business anyway."