Movies
Netizens Express Disappointment Over News About 'Train To Busan' Remake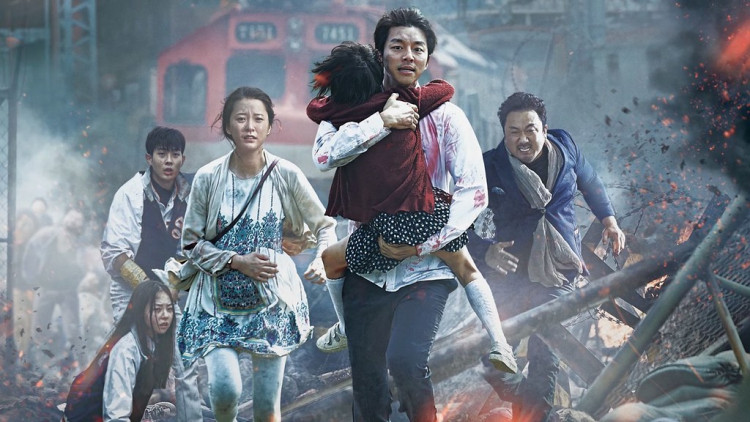 The Train to Busan fanatics was rocked on February 18 with the announcement that the South Korean box office hit is getting an American remake! The Indonesian filmmaker Timo Tjahjanto is in talks to direct the film.
The American Remake Of The Hit Korean Film
The hit South Korean zombie movie was released to critical acclaim in 2016. Five years later, an American remake of the film just takes a significant step forward by hiring its director.
Deadline reported that the Indonesian filmmaker Timo Tjahjanto had been tapped to helm the movie's English-language version. This is with The Conjuring and Saw filmmaker James Wan attached as a producer.
Tjahjanto has been known in the film industry with his previous works, including a litany of cult horror and action titles. This includes Macabre, Headshot, Killers, Netflix's The Night Comes for Us, Shudder's May the Devil Take You Too, and the V/H/S 2 segment Safe Haven.
Known for penning the two Stephen King's IT movies and Conjuring Universe films like The Nun and Annabelle Comes Home, Gary Dauberman, will adapt the original script.
Train to Busan's original story tells about the survivors escaping a deadly zombie plague while on a high-speed train to the metropolitan city in South Korea. What hasn't yet been announced is how the American version of the story will be titled.
Fans Don't Like A Remake!
After its premiere at the Cannes Film Festival in 2016, it led to the sequel Train to Busan: Peninsula, released in 2020.
Hoever, many netizens worldwide took it to social media in anger as soon as the news of the American remake of Train to Busan hit the public. Many of the netizens expressed how disappointed they were after hearing that the Korean film will be remade.
One Netizen commented that the original movie is already perfect the way it is. Other netizens commented, "They don't need to remake the film" and "Just watch the original Korean film."