Celebrity
BTS J-Hope Gives Worthwhile Donations To Gwangju For Third Consecutive Time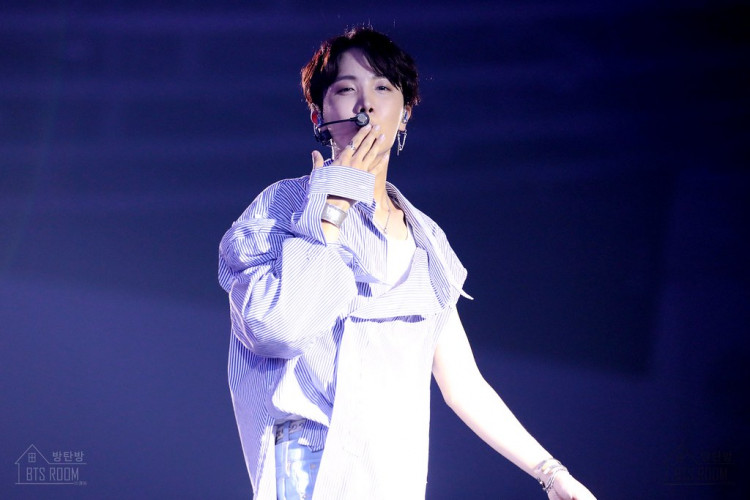 The idol who has been known for his humanitarian deeds has once again commemorated his birthday with impressive donations!
The ARMY never fails to amaze with the amount of work they do to impact others' lives. It can be recalled last year that the Chinese ARMY donated enough amount of money to build a hospital to celebrate J-Hope's birthday! And it even reached global news!
Hopeworldians Honors J-Hope's Birthday With Huge Donations
In 2020, Naver shared that the ARMY worldwide raised over 85.1M won through fundraising projects in honor of j-hope enough to build a hospital.
One has stood out among the many projects: the @J-Hope_UK's #HOPEfortheChildren charity project that raised over £1K for Glasglow Children's Hospital Charity, also including other contributions such as toy donations and letter writing.
Meaningful Donations For Another Year Of Existence
J-Hope's fan clubs "Hope on the World" and "Favorite idol J-Hope Community" donated 55 blankets that are worth in total 2.75 million KRW (~$2,483) under J-Hope's name. This is according to the local government office at Buk-gu, Gwangju, on February 16.
As noted, this has been the third consecutive year that J-Hope fans give donations. They donated 128 bags of rice (1,280 kg) in 2019 and 1,640 KF94 masks in 2020. This marks the third year of donating in celebration of the idol's birthday.
The fans of the idol expressed their motivation, saying that their decision to make donations to join J-Hope conveys a positive and good influence, just like J-Hope, who does the same with his music and donations.
Moreover, one official from Buk-gu District said that they are thankful to J-Hope's fans for sharing warmth this year. They will deliver the donated blankets so that those in need of help can have a warm winter.
Meanwhile, the place Buk-gu, Gwangju, is the hometown of J-Hope. It was in 2013 that J-Hope made his debut and continues his worldwide activities.