TV
Kwon Nara Talks About Her First Historical Drama, Reveals Fun Chemistry With Cast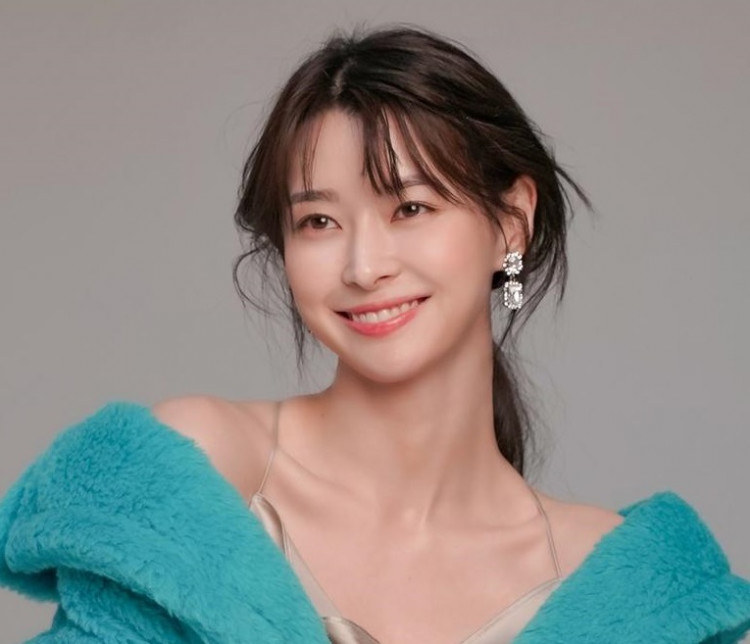 Kwon Nara, who will be starring in a new KBS drama, Royal Secret Agent, has sat down for a series of interviews and talked about working with actors Kim Myung Soo and Lee Yi Kyung.
The new drama will discuss the story of a secret royal inspector who goes undercover in the provinces to bring justice, uncover corruption, and solve the people's problems.
Kwon Nara On Working With The Drama Co-Stars
Kwon Nara recently shared in an interview with Xportsnews that the three lead actors had gotten along very well. She said that there were a lot of times when they'd burst into real laughter while filming.
"I was in charge of reacting to the others' jokes," she said. The actress went on that each of them had their role. The hype man was Kim Myung Soo, while Lee Yi Kyung was like that final spice that would get them cracking up from time to time.
Kwon Nara further stated that she had a lot in common with Kim Myung Soo. Both of them were singers, and they've even stood on the same stage before. Also, they have the same birthday.
"I think having those points in common helped us become closer faster. He's good at acting, and he's also very respectful toward others. I often thought that he was a warm-hearted friend," the actress added.
Kwon Nara On Filming In The Winter
Furthermore, Kwon Nara talked about taking on her first historical drama role in an interview with Sports Chosun.
She revealed that many things are different about a historical drama, such as the atmosphere on set and the hair and makeup.
The actress said that she always had to film in the winter, but this was the first time she felt this cold. She had to wear tight female hanbok since it's a historical drama, and she felt the cold more.
The actress shared that although she had to film in the winter, the production staff took great care of her. "That's why I'll remember this as a really warm-hearted production."